Transforming Education with an Innovative Platform
Our esteemed client, based in Singapore, is a revolutionary company dedicated to transforming the education industry. They aim to create a community-driven learning ecosystem that empowers individuals, businesses, and institutions to thrive in a rapidly changing world.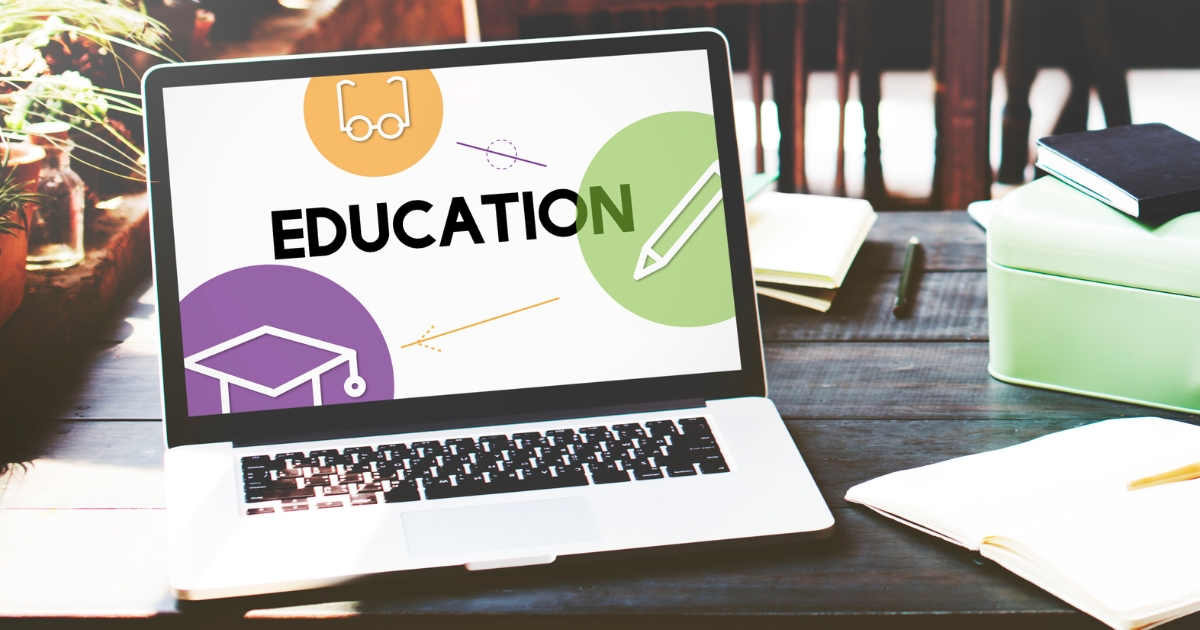 Our client approached us to develop an education digital platform that would simplify searching for courses, scheduling and booking them for multiple children and enabling a seamless payment experience.

Additionally, the system needed to connect students with tutors from various education providers within a co-learning space. They want us to execute a full-cycle development plan and meet the deadline in 6 months.

We conducted in-depth discussions and analyses with clients to understand their vision and specific requirements.

Based on the requirements, we created detailed design documents, wireframes, and UI/UX mockups to ensure a clear understanding of the product's structure and flow.

Our experienced developers translated the design into clean, maintainable, scalable code, adhering to industry best practices.

Rigorous testing, including unit testing, integration testing, and user acceptance testing, was conducted to ensure the stability, functionality, and usability of the platform.

We utilized AWS services to host the application, ensuring scalability, security, and high availability.
To meet the client's requirements, we carefully evaluated and selected a range of technologies best suited for the project. We chose the following technologies for their specific advantages:

VueJS: This progressive JavaScript framework allowed us to create a responsive and interactive user interface for seamless user experiences.

NodeJS: Leveraging the power of JavaScript on the server side, NodeJS enabled us to build a scalable and efficient backend infrastructure.

React Native: We opted for React Native to develop cross-platform mobile applications, ensuring wider accessibility and a consistent user experience across iOS and Android devices.

Retool: With Retool, we expedited the development process by utilizing pre-built UI components and a drag-and-drop interface, enhancing productivity and reducing development time.

AWS Lambda: We leveraged AWS Lambda for serverless computing, enabling automatic scaling and cost optimization for the client's platform.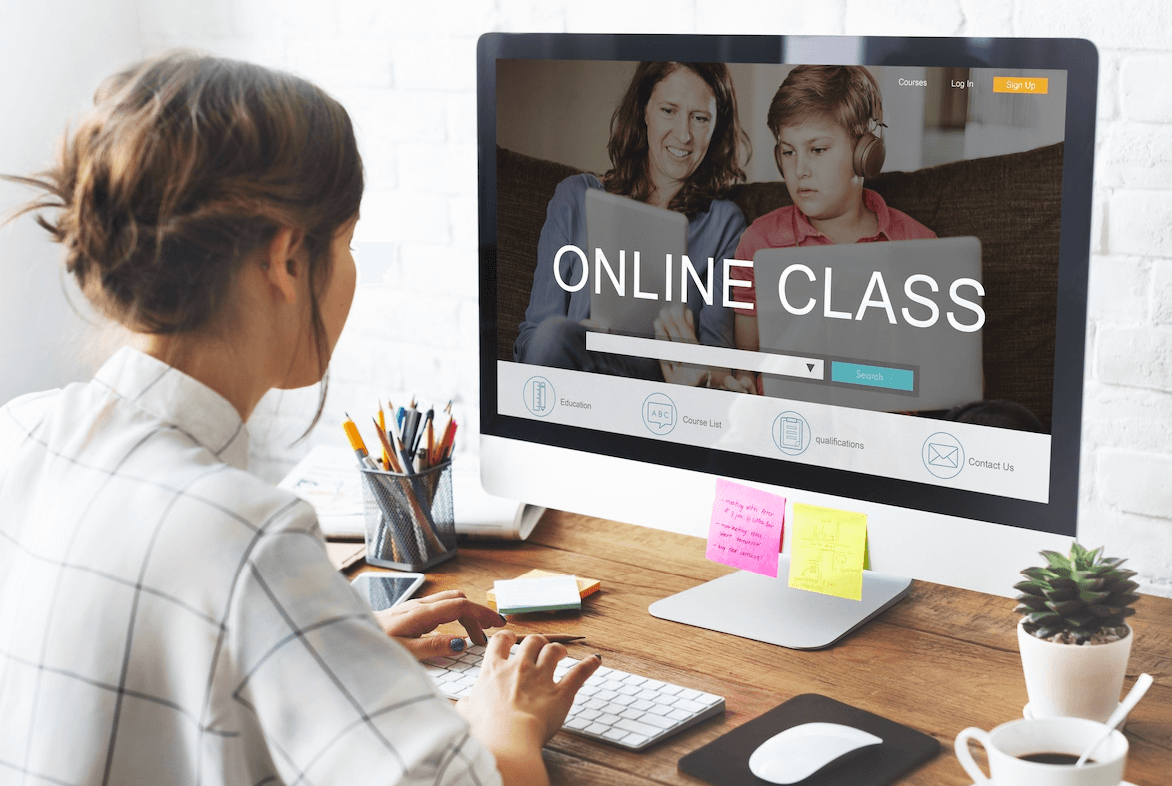 The product features include comprehensive admin user capabilities for course and class management, registration and enrollment, user and calendar management, and student care plans.

It provides parents with easy course search, booking, and payment options, as well as a calendar view, messaging, and cancellation capabilities.

Students can utilize check-in features, while teachers have homework, check-in, calendar, and messaging functionalities.

Education providers gain access to a dashboard, company information, class calendar, and teacher listings.

We successfully built a scalable digital education platform that meets the client's requirements with these critical metrics.

The platform can handle 10,000+ simultaneous users


80% reduction in server response time


0% system downtime


100% data redundancy and disaster recovery


50% decrease in infrastructure costs through cloud optimization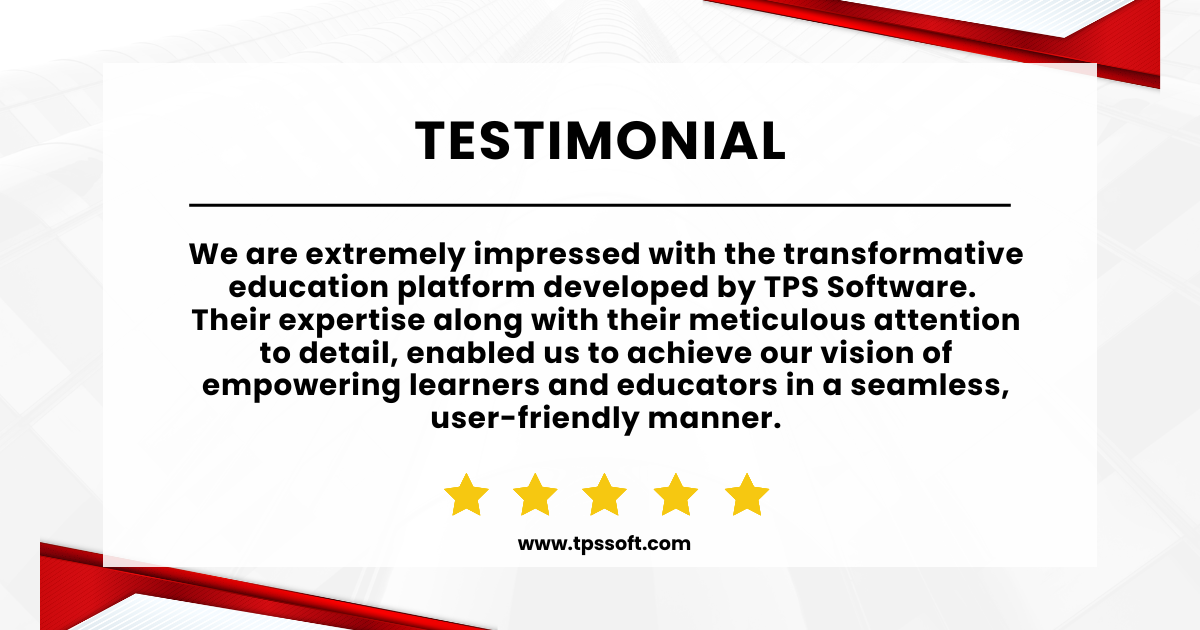 TPS Software – The Leading Software Development Company in Viet Nam
We specialize in providing  software solutions to businesses of all sizes. Our team of experienced developers is dedicated to delivering high-quality, scalable, and cost-effective software products that meet the unique needs of our clients. We work closely with our clients to ensure that we understand their specific needs and goals, and we are committed to delivering results that exceed their expectations.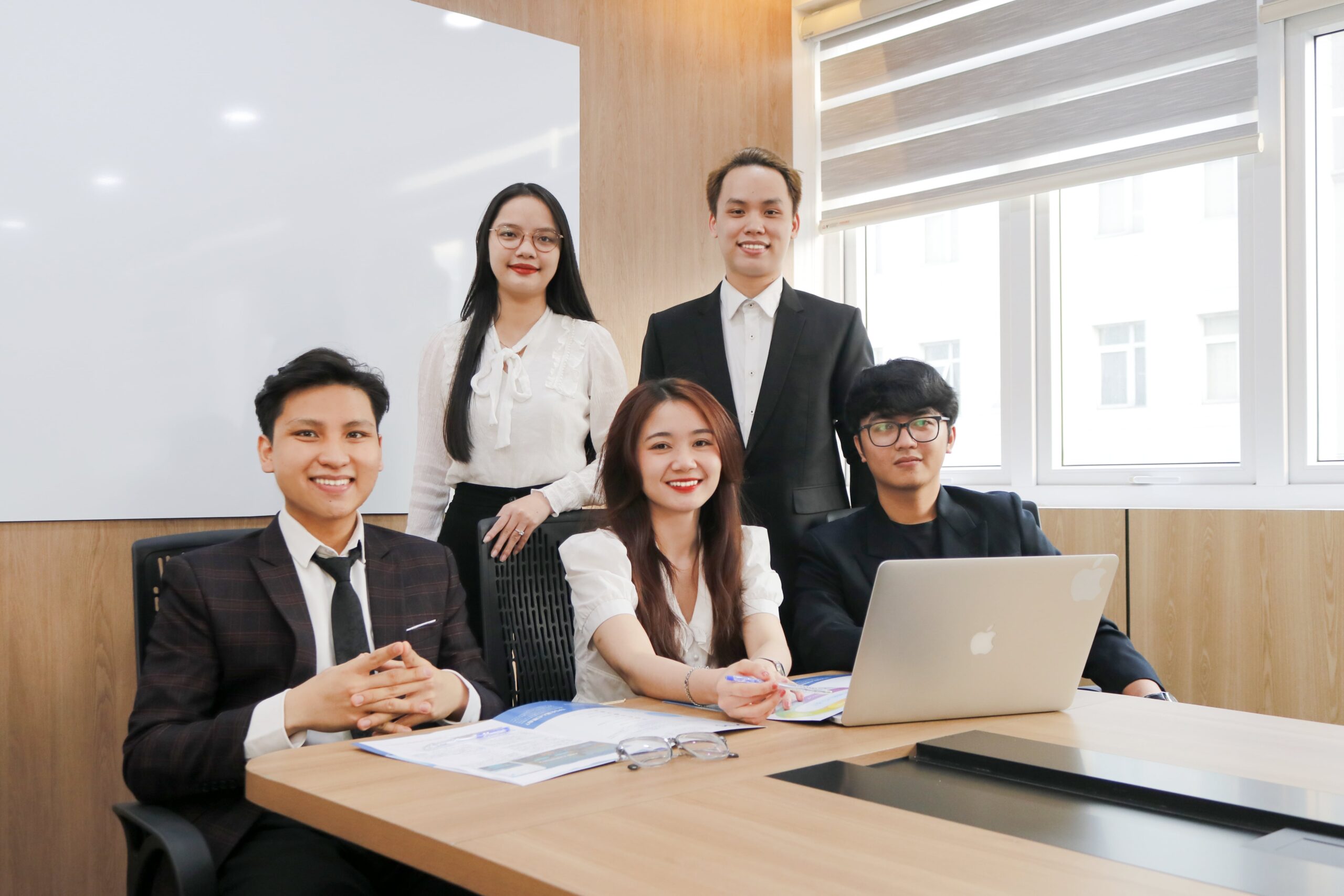 Industry Experience
Extensive knowledge in working with clients from several business verticals, various technologies challenge and projects with different types and sizes

Certified Software Development Expertise
Accredited CMMi Level 3 for Mature Quality Management System and ISO 27001 for certified information security management system

Comprehensive Software Project Management
Client's projects are managed by a dedicated product consulting team with excellent technical experience, master in Agile, Scum methodologies and well-versed in all the latest technology stacks.

Proven Track Record
We have successfully delivered over 180+ projects to clients worldwide and 90% of them became long-term partners.