Helps you address evolving business and technology challenges by defining, designing, and building applications tailored to meet your business requirements.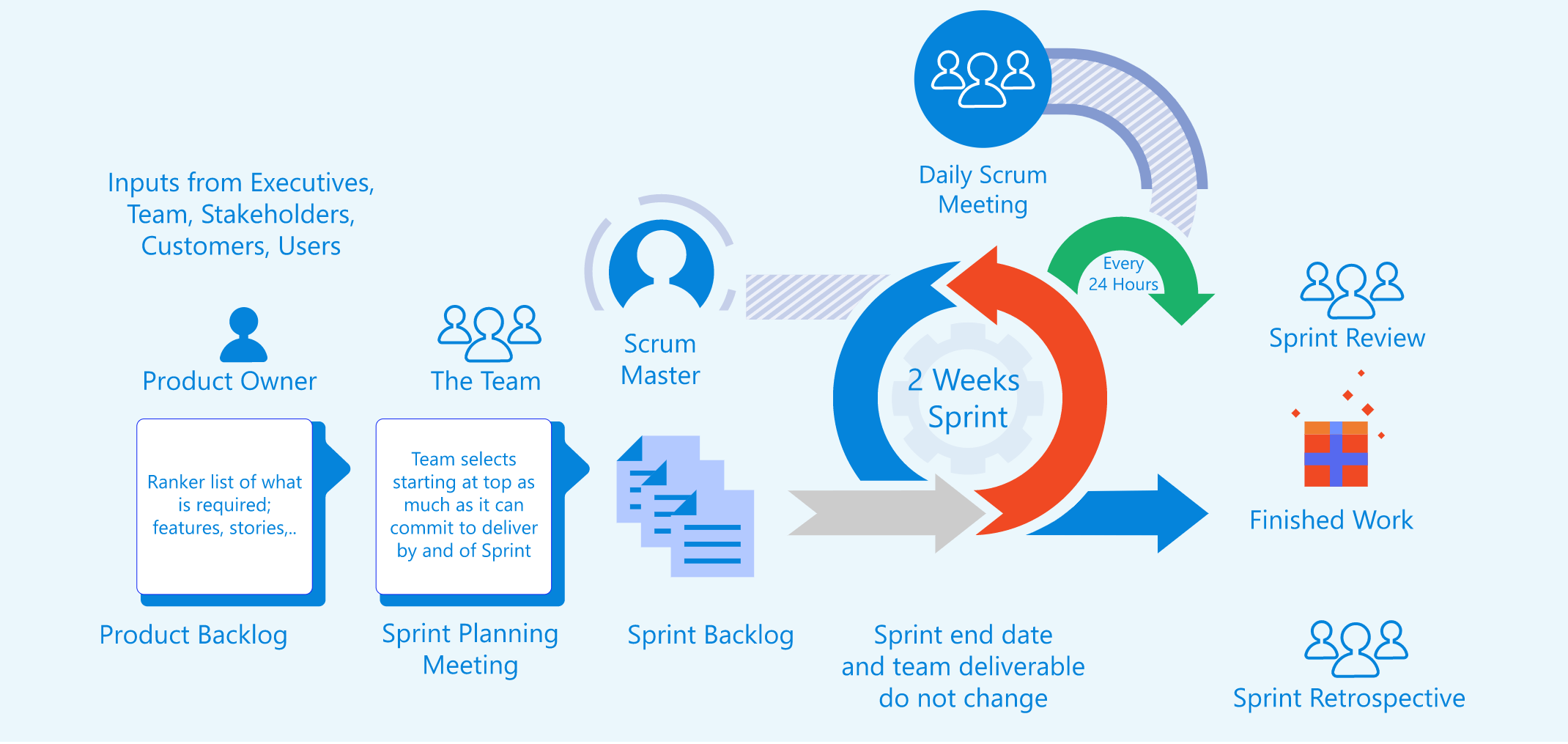 Each team member is driven by a certified scrum master to make sure that each project is led by these principles. We quickly organize task, efficiently divide responsibilities among team members and set the time-frame for each task.
Regularly, we analyze and correct our course through iterations and Sprints. Our talented developers are led by highly efficient and organized leaders. When we have complex projects, team working with such methodology hold 15 minutes scrum meetings daily, monitoring pending and done task with the best accessible project management software and tools.
For service-oriented projects, agile is our standard practice. In the agile Scrum world, instead of providing complete, detailed descriptions of how everything is to be done on a project, much of it is left up to the Scrum software development team.
This is because the team will know best how to solve the problem they are presented. Scrum relies on a self-organizing, cross-functional team.
The scrum team is self-organizing in that there is no overall team leader who decides which person will do which task or how a problem will be solved. Those are issues that are decided by the team as a whole.
CMMI provides a set of practices for improving processes, resulting in a performance improvement system that paves the way for better operations and performance. More than any other approach, CMMI doesn't just help you to improve your organizational processes. CMMI also has built-in practices that help you to improve the way you use any performance improvement approach, setting you up to achieve a positive return on your investment.
TPS Software – The Leading Software Development Company in Viet Nam
We specialize in providing  software solutions to businesses of all sizes. Our team of experienced developers is dedicated to delivering high-quality, scalable, and cost-effective software products that meet the unique needs of our clients. We work closely with our clients to ensure that we understand their specific needs and goals, and we are committed to delivering results that exceed their expectations.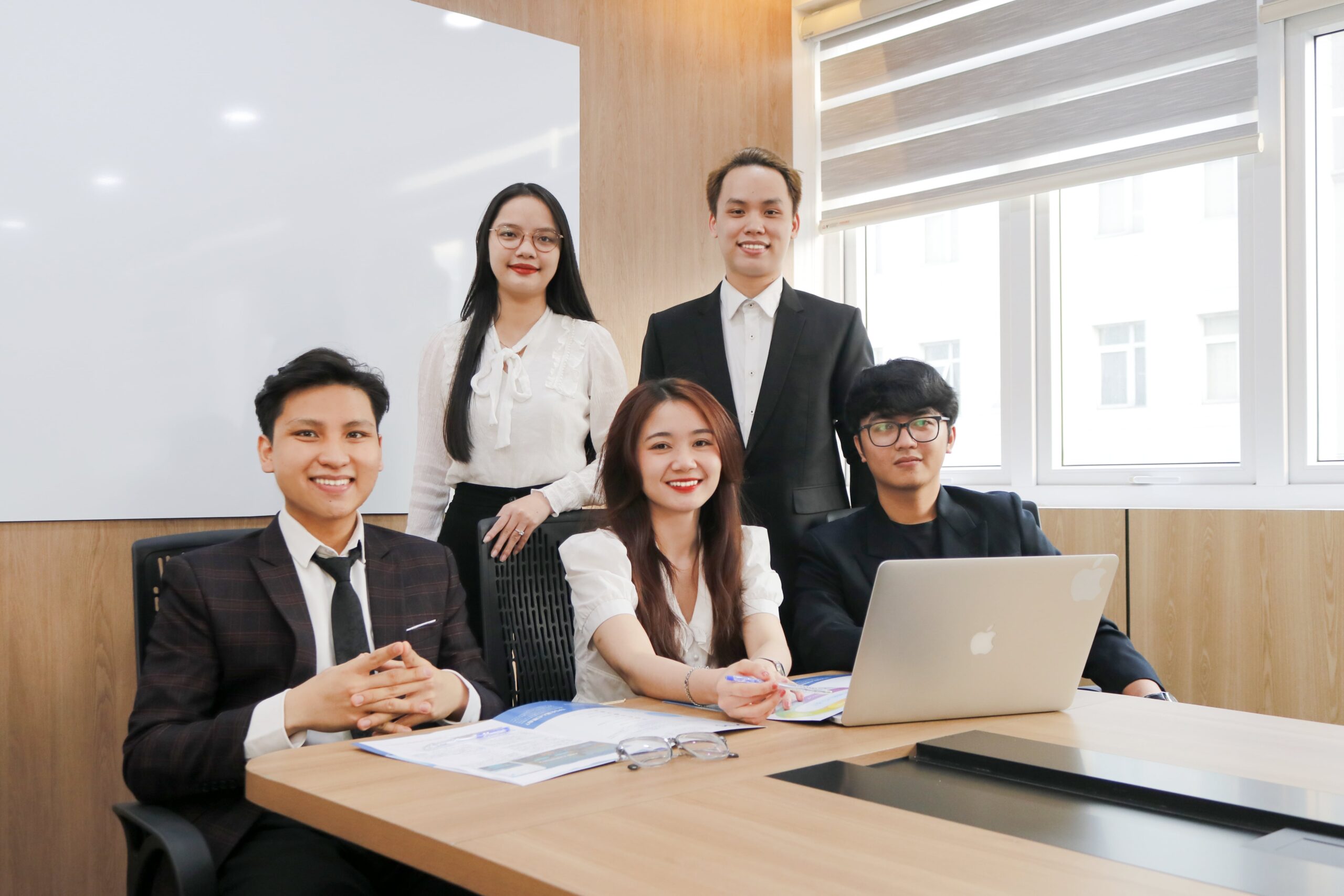 Industry Experience
Extensive knowledge in working with clients from several business verticals, various technologies challenge and projects with different types and sizes

Certified Software Development Expertise
Accredited CMMi Level 3 for Mature Quality Management System and ISO 27001 for certified information security management system

Comprehensive Software Project Management
Client's projects are managed by a dedicated product consulting team with excellent technical experience, master in Agile, Scum methodologies and well-versed in all the latest technology stacks.

Proven Track Record
We have successfully delivered over 180+ projects to clients worldwide and 90% of them became long-term partners.