With our managed IT services, you'll have access to the latest technology, 24/7 support, and proactive maintenance to ensure your systems are always running smoothly. We focus on improve your IT infrastructure, provide comprehensive Cloud & DevOps solutions and keep your system stay secured.
We Deliver to Our Clients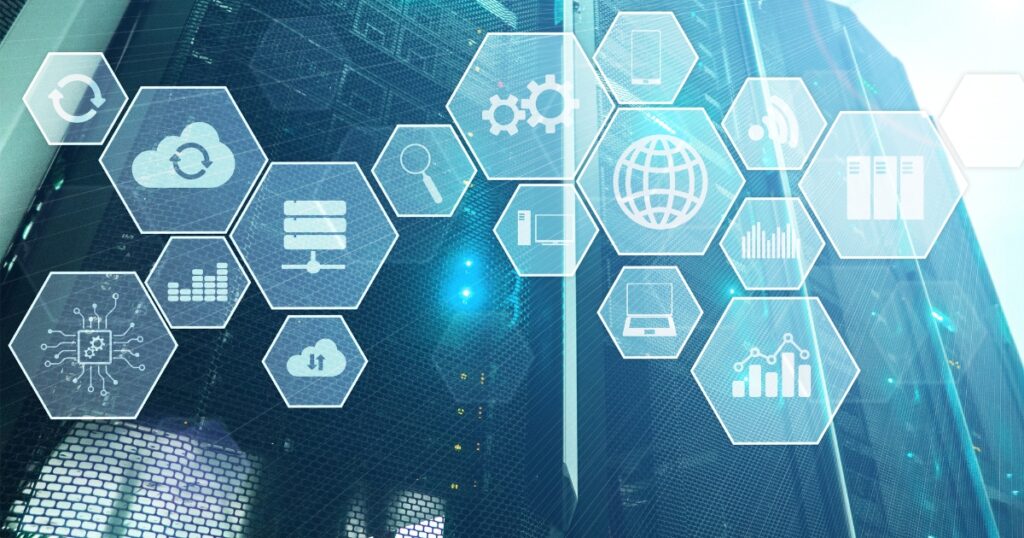 IT INFRASTRUCUTRE MANAGEMENT
We understand the importance of having a stable and secure IT infrastructure for software development. That's why we offer comprehensive IT infrastructure management services that are designed to help our clients keep their systems running smoothly and efficiently. 
Infrastructure Assessment
24/7 Monitoring
Infrastructure Administration
Infrastructure Consulting
Infrastructure Compliance
Infrastructure Security
Our cloud management services provide a comprehensive solution for managing your cloud environment, from infrastructure to security and performance. Our team of experts has extensive experience in cloud management and is dedicated to helping you achieve your goals.
With the increasing adoption of cloud technologies, it's crucial to have a robust and reliable cloud management service to support your organization's needs.
Application & Data Migration
AWS, Azure & Multi-cloud management
Cloud infrastructure deployment
Cloud monitoring & optimization
Legacy infrastructure migration to the cloud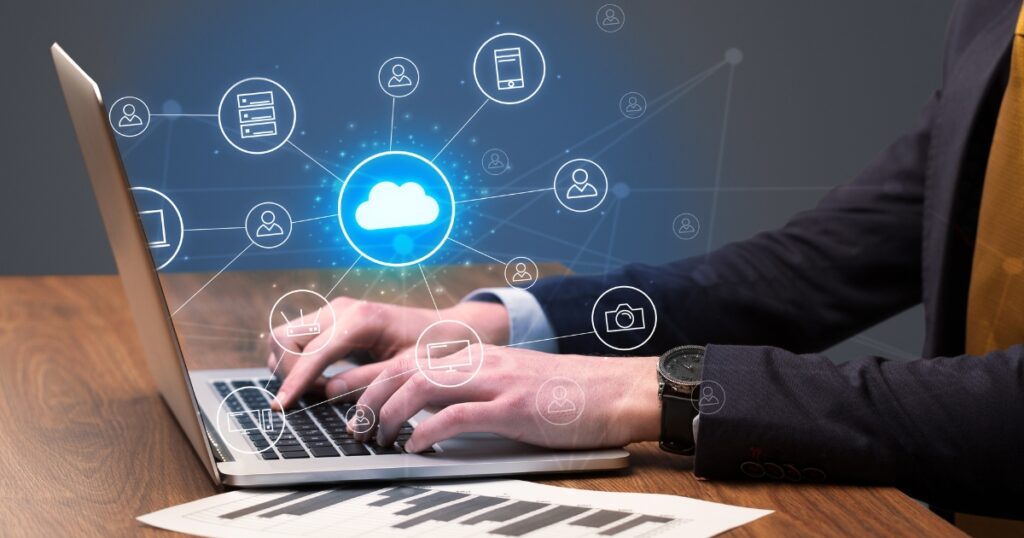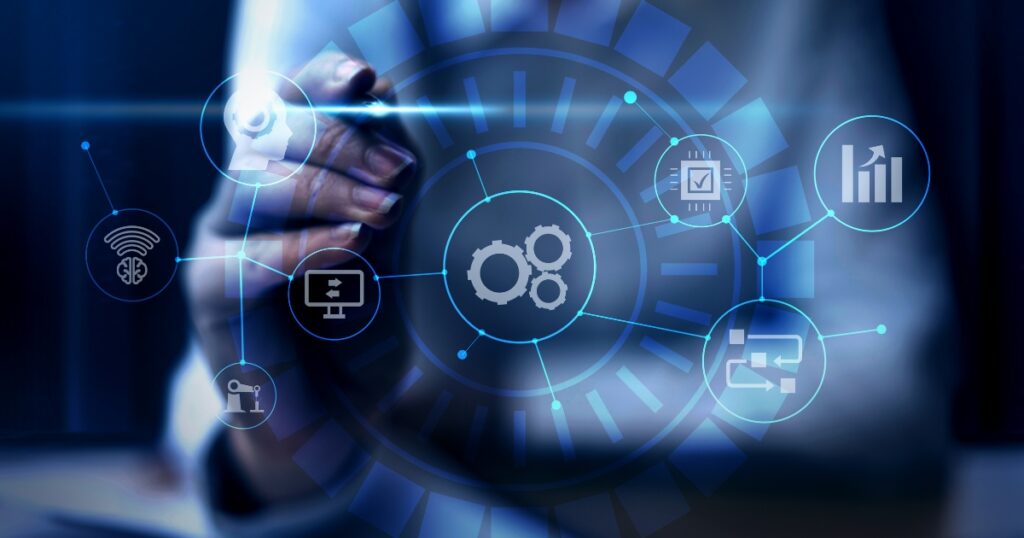 Our team of experts is here to help you streamline your software development process and increase the speed and quality of your software releases. Our DevOps services are tailored to meet your specific needs and requirements. We work closely with you to understand your goals and challenges and develop solutions that are right for you.
CI/CD Implementation
Cloud / Server Architecture
Cloud Migrations
Security Compliance
Continuous Monitoring
24/7 Incident Response
As a leading software development company, we understand the importance of security in today's digital landscape. Our security services are tailored to meet your specific needs, whether you're developing a new software application or maintaining an existing system. We work closely with you to understand your unique security requirements and provide customized solutions that fit your budget and timeline.
Infrastructure Security Audit
Compliance Assessment
Vulnerability Assessment
Penetration Testing
24/7 Incident Response
Security Code Review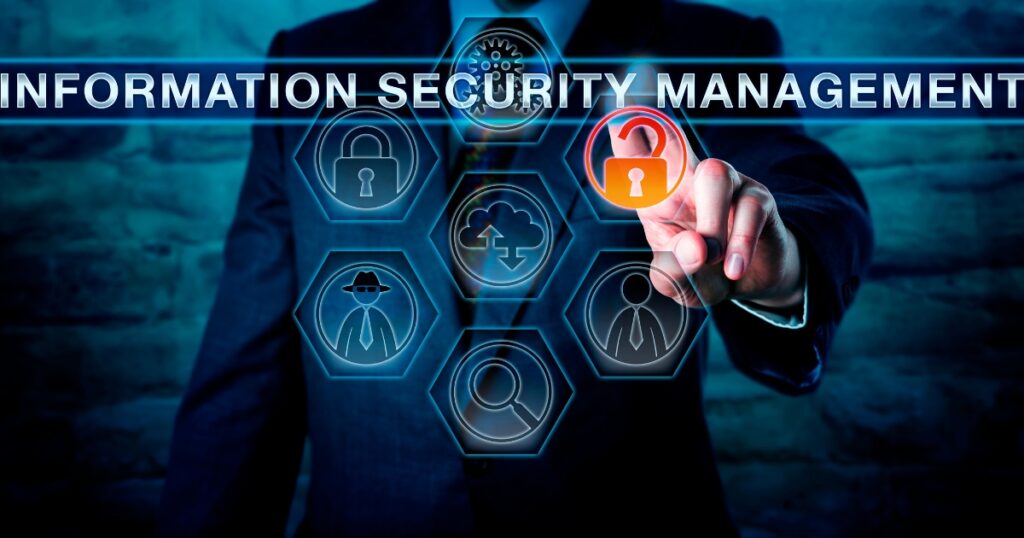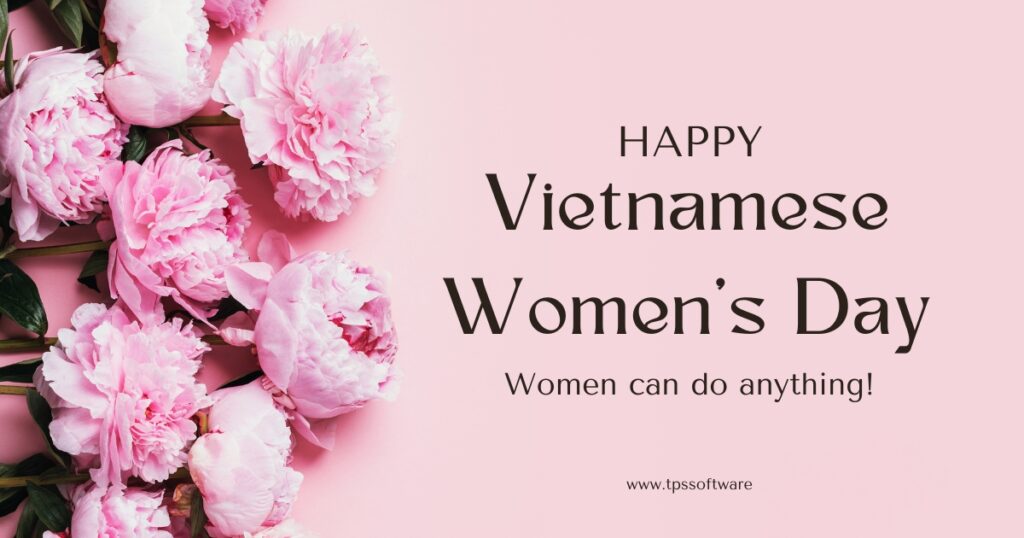 [𝐑𝐄𝐂𝐀𝐏] | October 20, 2023 | Happy Vietnamese Women's Day 🌹 🥰 On the occasion of Vietnamese Women's Day – October 20th, TPS Software has
TPS Software – The Leading Software Development Company in Viet Nam
We specialize in providing  software solutions to businesses of all sizes. Our team of experienced developers is dedicated to delivering high-quality, scalable, and cost-effective software products that meet the unique needs of our clients. We work closely with our clients to ensure that we understand their specific needs and goals, and we are committed to delivering results that exceed their expectations.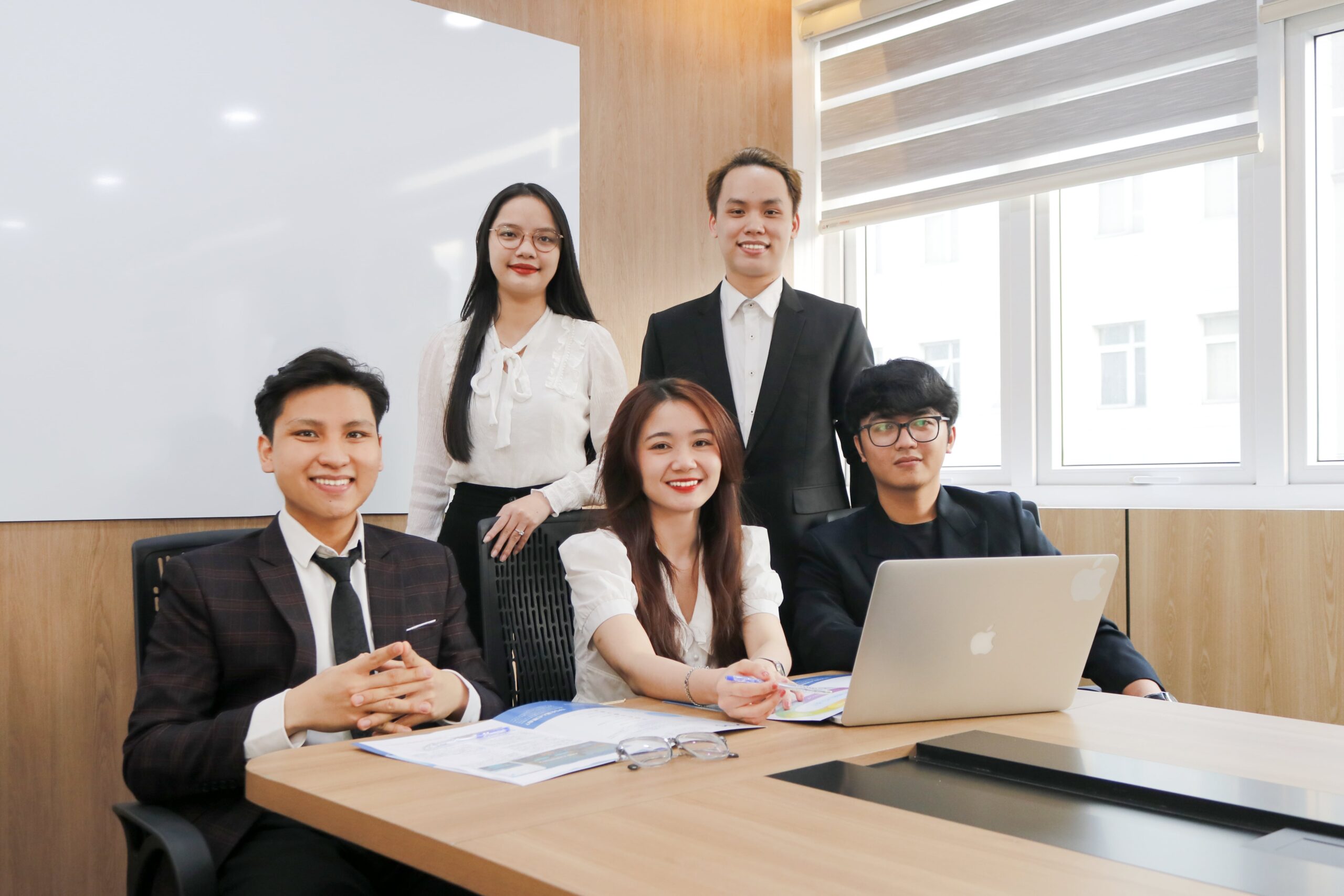 Industry Experience
Extensive knowledge in working with clients from several business verticals, various technologies challenge and projects with different types and sizes

Certified Software Development Expertise
Accredited CMMi Level 3 for Mature Quality Management System and ISO 27001 for certified information security management system

Comprehensive Software Project Management
Client's projects are managed by a dedicated product consulting team with excellent technical experience, master in Agile, Scum methodologies and well-versed in all the latest technology stacks.

Proven Track Record
We have successfully delivered over 180+ projects to clients worldwide and 90% of them became long-term partners.