Migrate Legacy System to AWS Cloud
Our client is a big fintech company, specializing in developing solutions appropriately. They operate financial system tools through research and development of advanced mathematical models, data science technologies, and logic development of system trading.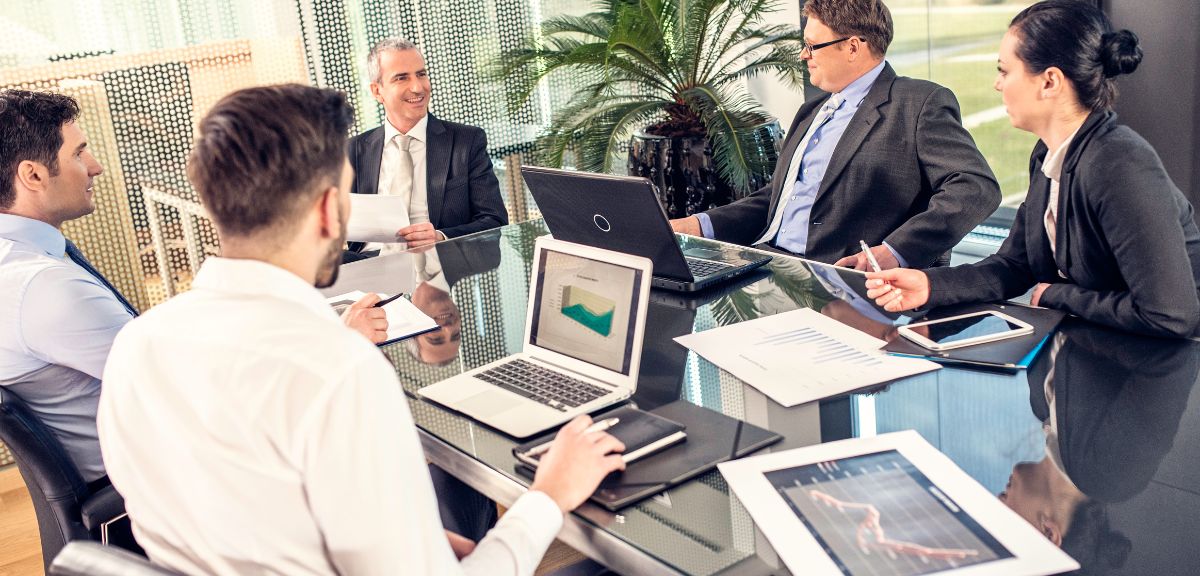 Control foreign exchange risk, which is one of the major challenges of global business.

Plan and execute a aws cloud migration strategy

Super competitive industry and in the need of scaling up business.

Lacking a real-time function system to grasp the right moment of favorable exchange rate.

Low availability, performance, scalability, operability, security and maintenance.

Unstable system with long time of restore in case of failure.

Set up multiple AWS availability zones to ensure the system always available in multi region

Use AWS S3 static hosting to set up the web page with VueJS

Set up Aurora replica to make sure the database performance will be balanced between read and write actions

Use Amazon MQ to replace the RabbitMQ on-premises

Add Redis nodes to support caching

Set up NAT gateway to request to the 3rd parties

Add Bastion to manage AWS resources

Convert background job to Lambdas

Add firewall WAF to filter the income requests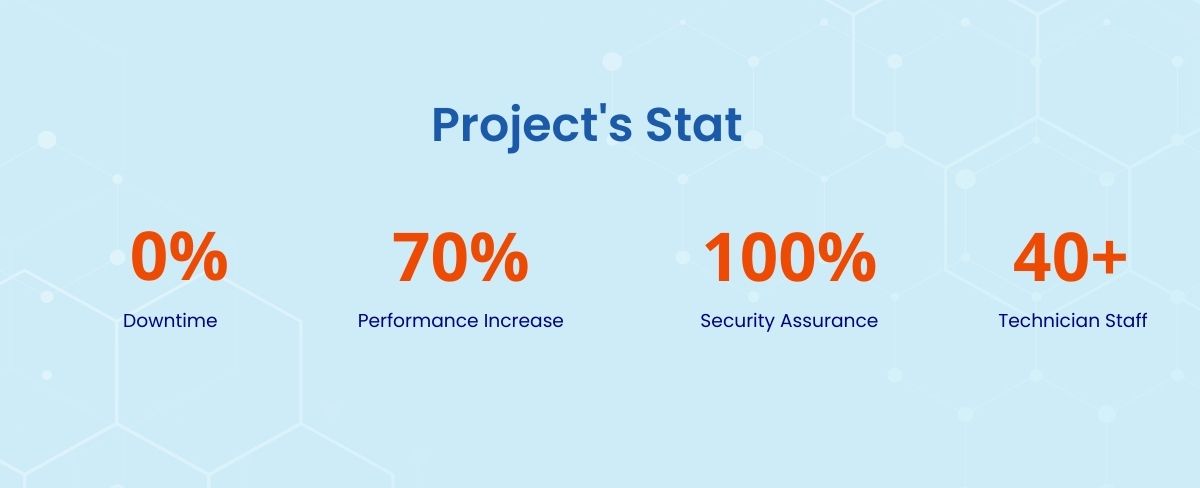 TPS Software – The Leading Software Development Company in Viet Nam
We specialize in providing  software solutions to businesses of all sizes. Our team of experienced developers is dedicated to delivering high-quality, scalable, and cost-effective software products that meet the unique needs of our clients. We work closely with our clients to ensure that we understand their specific needs and goals, and we are committed to delivering results that exceed their expectations.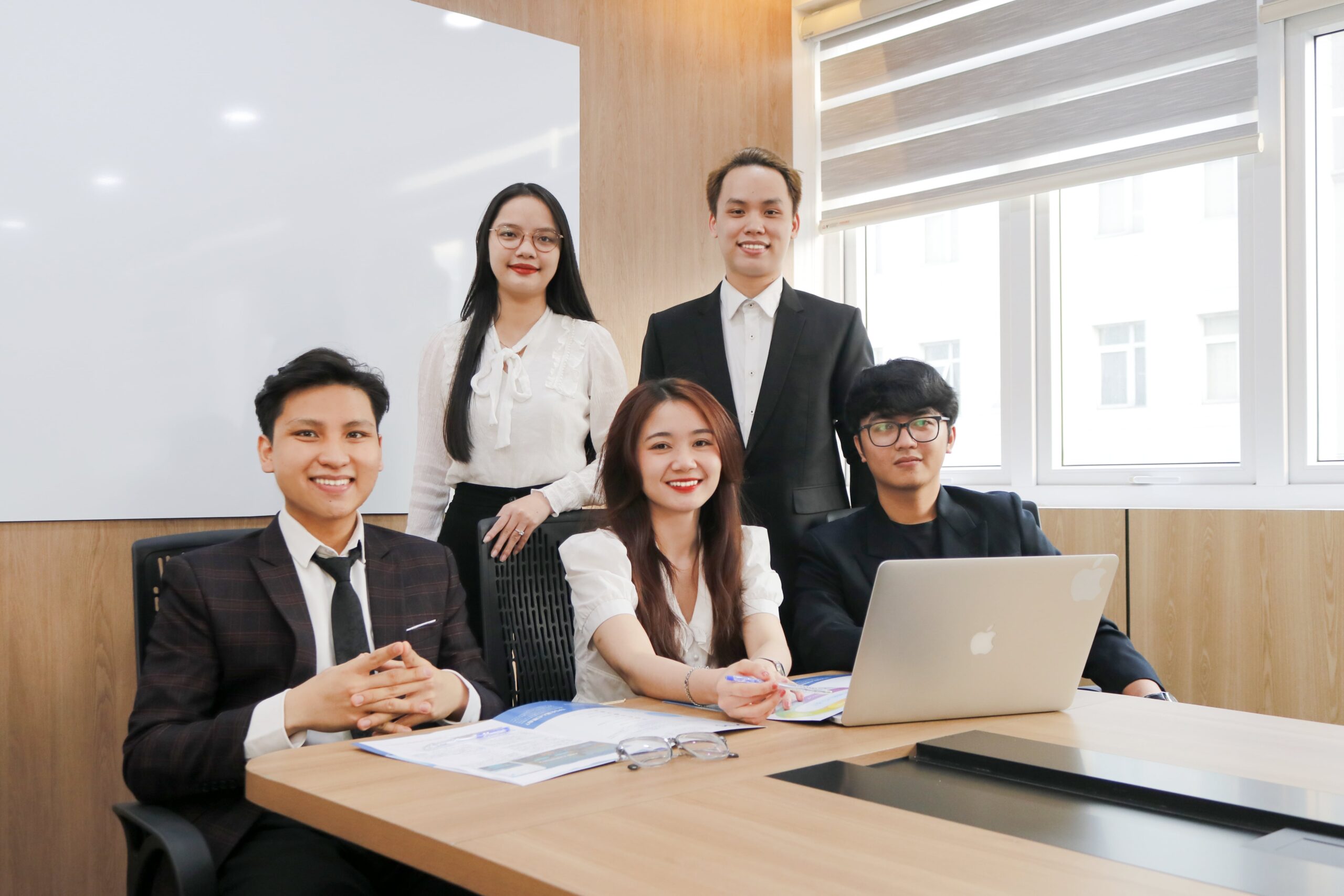 Industry Experience
Extensive knowledge in working with clients from several business verticals, various technologies challenge and projects with different types and sizes

Certified Software Development Expertise
Accredited CMMi Level 3 for Mature Quality Management System and ISO 27001 for certified information security management system

Comprehensive Software Project Management
Client's projects are managed by a dedicated product consulting team with excellent technical experience, master in Agile, Scum methodologies and well-versed in all the latest technology stacks.

Proven Track Record
We have successfully delivered over 180+ projects to clients worldwide and 90% of them became long-term partners.