Migrate Legacy System to Azure Cloud
Our client is a big enterprise in the US. They provide a wide array of industries with services that include insurance, risk management, casualty, surety, employee benefits, professional indemnity, retirement services and more.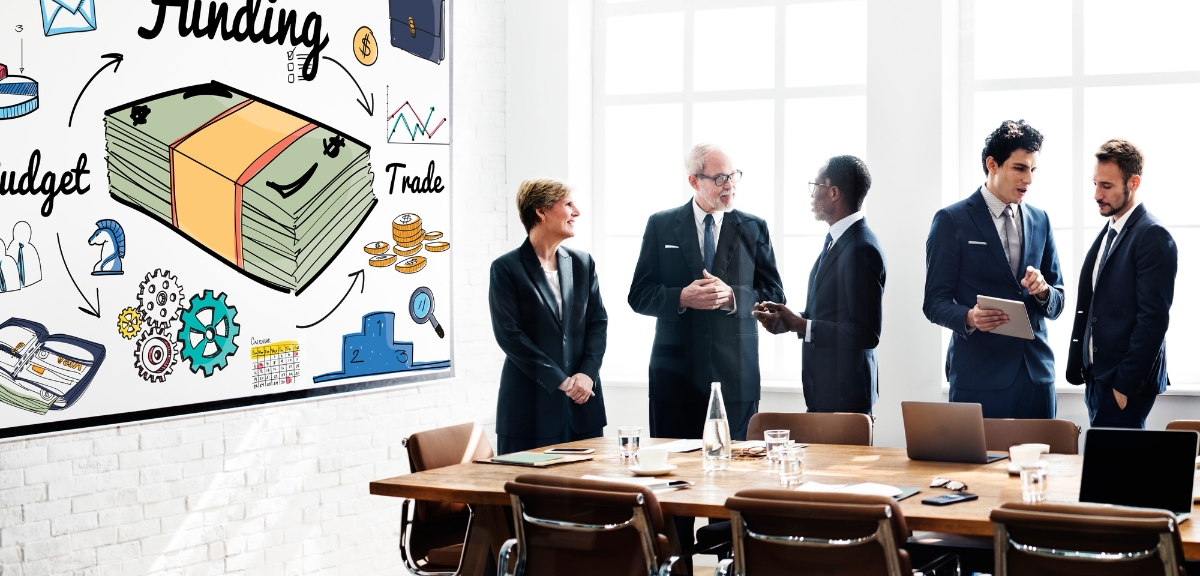 Current system requires a lot of efforts for maintenance and patching

Plan and execute Azure cloud migration strategy

  Migrate a tremendous database to Azure Cloud but still partly connect to on-premise

  Continuously optimize new database to quickly generate accurate reports

  Perform migration of the legacy app from a stable server of On-Premises to Azure Cloud

 Provided a complete cloud migration cycle with Azure AD; changed to a microservices architecture by maintaining the On-premises platform.

Conducted data synchronization between Cloud and On premises by setting up a Router, which defines and standardizes processes for all future projects of the client.

Setting up infrastructure to perform legacy app migration from IIS Server of On-Premises to Azure Cloud

The product release cycle was sped up by the implementation of a CI/CD pipeline, which also simplified the process of providing production support.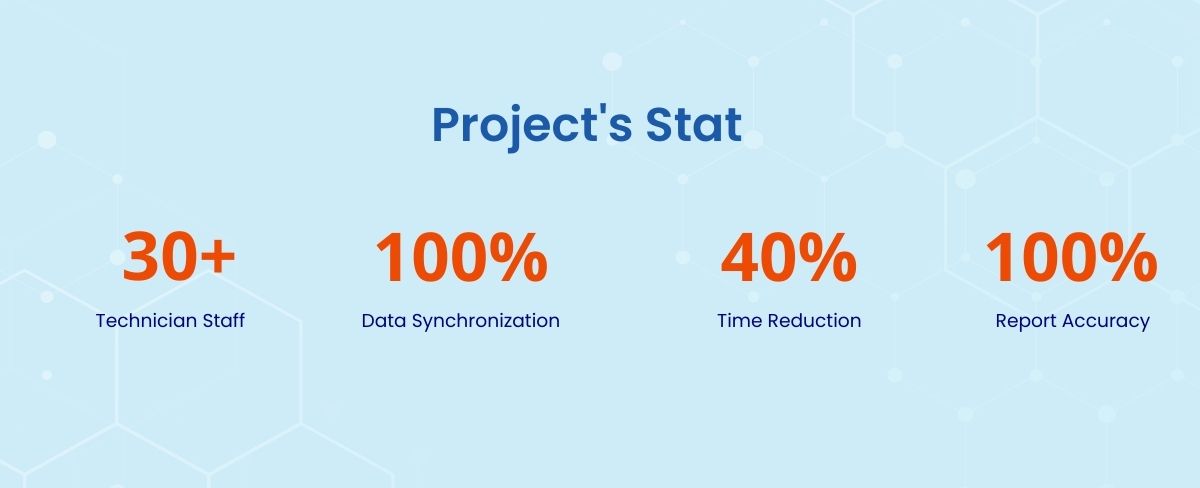 Top Benefits Of Working With Us