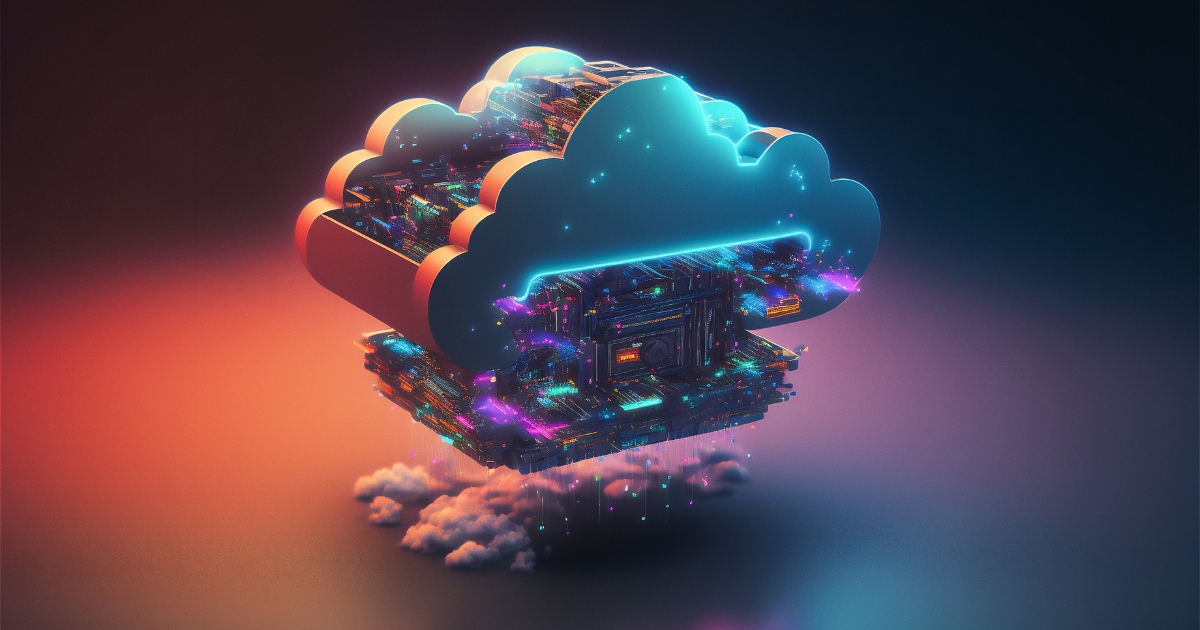 Migrate Legacy System to Azure Cloud
Our client is a big enterprise in the US. They provide a wide array of industries with services that include insurance, risk management, casualty, surety, employee benefits, professional indemnity, retirement services and more.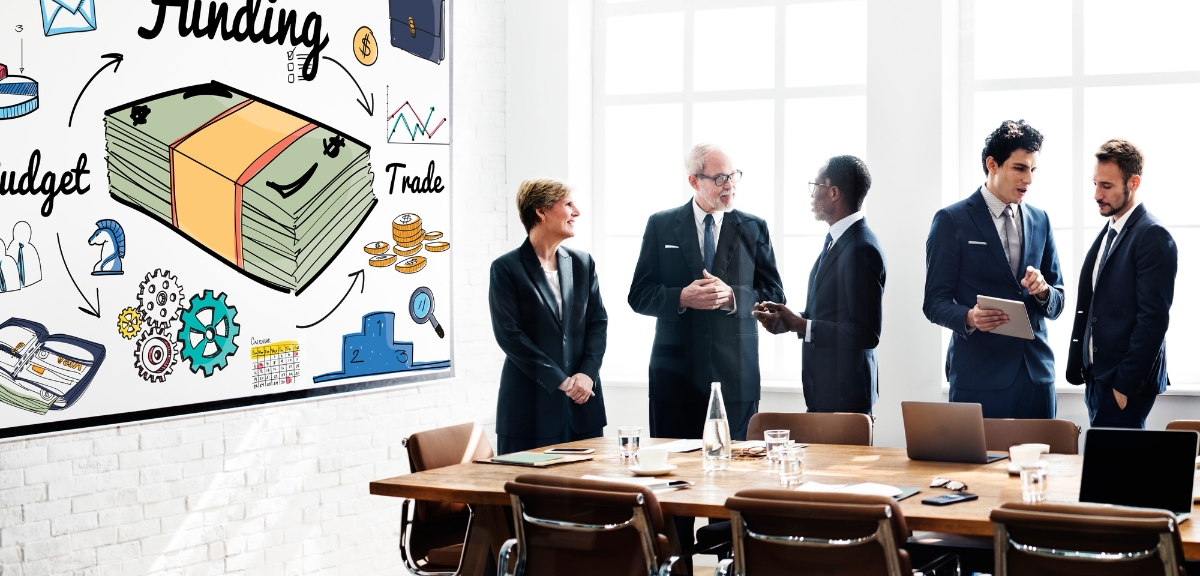 The current system requires a lot of effort for maintenance and patching
Plan and execute Azure cloud migration strategy
Migrate a tremendous database to Azure Cloud but still partly connect to on-premise
Continuously optimize the new database to quickly generate accurate reports
Perform migration of the legacy app from a stable server of On-Premises to Azure Cloud
Provided a complete cloud migration cycle with Azure AD; changed to a microservices architecture by maintaining the On-premises platform.
Conducted data synchronization between Cloud and On-premises by setting up a Router, which defines and standardizes processes for all future projects of the client.
Setting up infrastructure to perform legacy app migration from IIS Server of On-Premises to Azure Cloud
The product release cycle was sped up by the implementation of a CI/CD pipeline, which also simplified the process of providing production support.

TPS Software – The Leading Software Development Company in Viet Nam
We specialize in providing  software solutions to businesses of all sizes. Our team of experienced developers is dedicated to delivering high-quality, scalable, and cost-effective software products that meet the unique needs of our clients. We work closely with our clients to ensure that we understand their specific needs and goals, and we are committed to delivering results that exceed their expectations.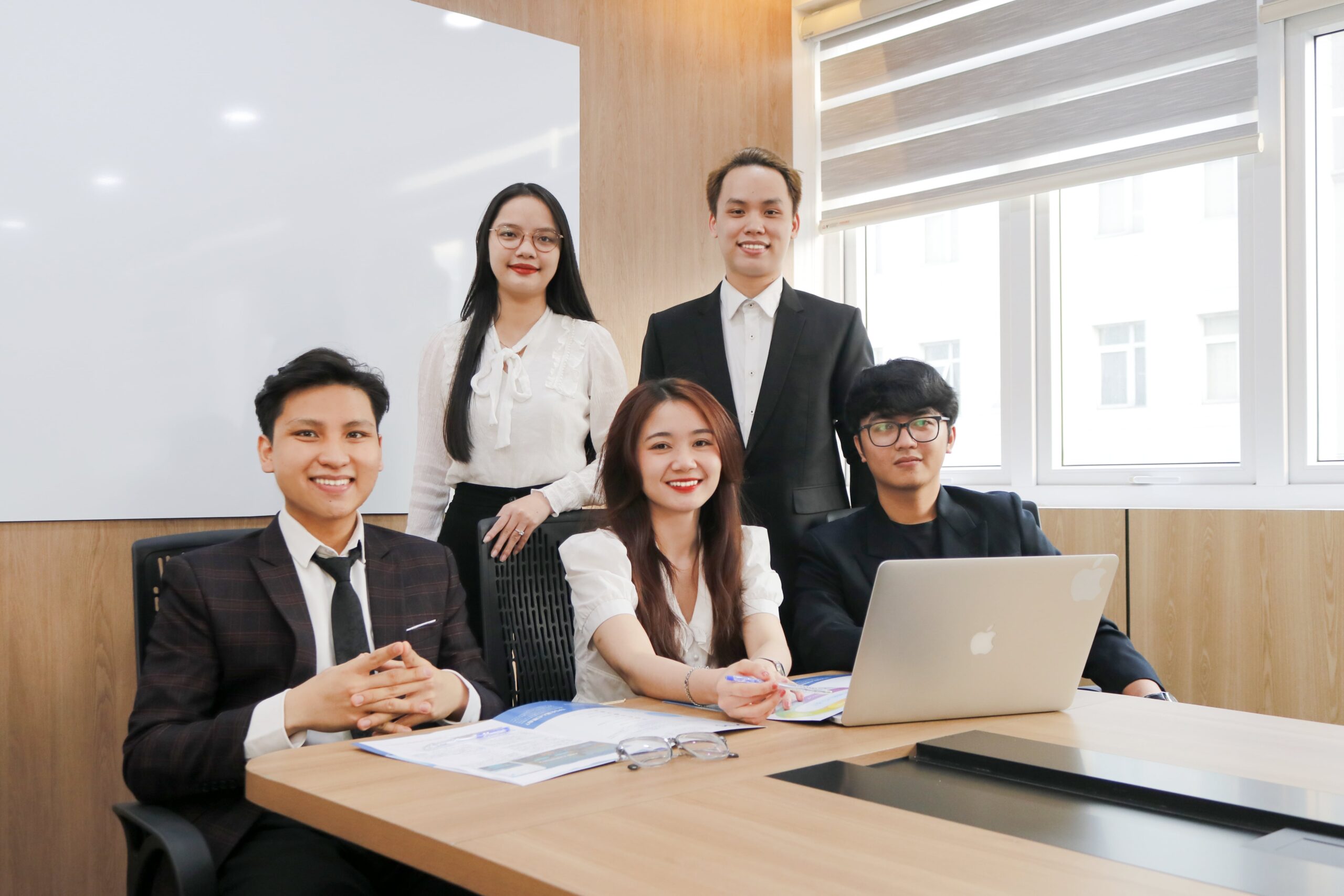 Industry Experience
Extensive knowledge in working with clients from several business verticals, various technologies challenge and projects with different types and sizes

Certified Software Development Expertise
Accredited CMMi Level 3 for Mature Quality Management System and ISO 27001 for certified information security management system

Comprehensive Software Project Management
Client's projects are managed by a dedicated product consulting team with excellent technical experience, master in Agile, Scum methodologies and well-versed in all the latest technology stacks.

Proven Track Record
We have successfully delivered over 180+ projects to clients worldwide and 90% of them became long-term partners.