Data Transfer To Cloud Via New System
Our client is the world's largest privately held insurance brokerage. They operate more than 100+ locations in 125 countries. It currently employs more than 8,500 people worldwide with global revenues reaching more than $2.16 billion in fiscal 2021.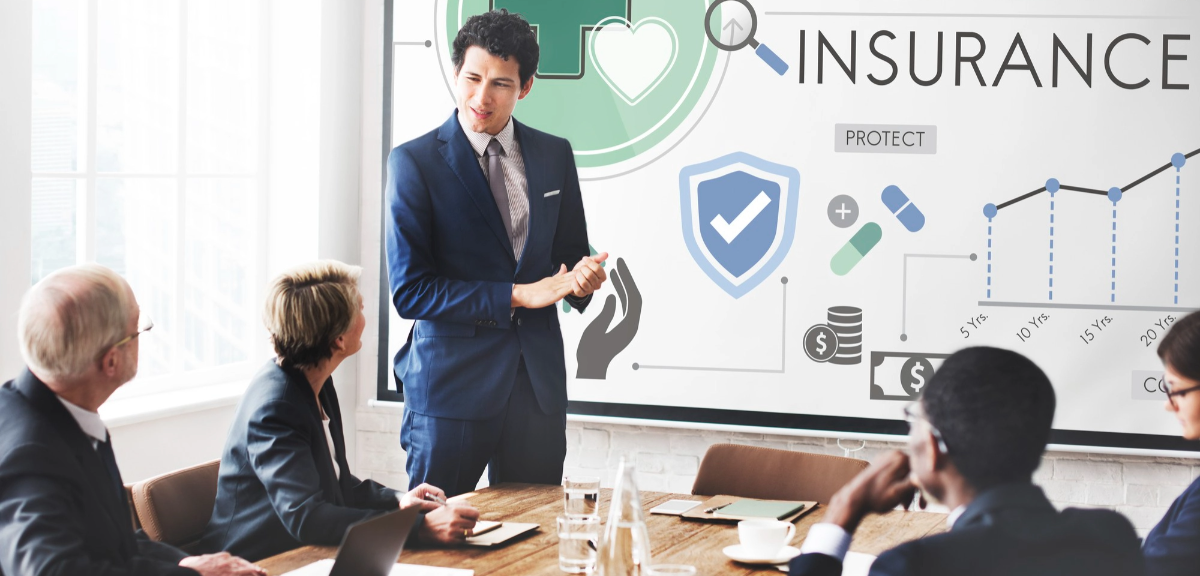 Build an automation work to reduce time-consuming, data inconsistency and compliance risks of current system

  Needed a team of experts to develop a cloud-based web application that enables data added to Vertafore to be migrated to Azure Cloud.

  Application with features to support various methods of certificate delivery such as physical printing and emailing. 

Created a automatic system to perform synchronization from Vertafore to Azure Cloud which help simplify the working process

Provided technical cloud approach which is cost competitive, safer and easier to maintain and scale up

Ensured security of data storage and makes it easier for brokers to work with the system in real time and on the go

Conducted a full devops cycle, QA/QC, UI/UX design, cloud migration and professional consultation to meet business's requirement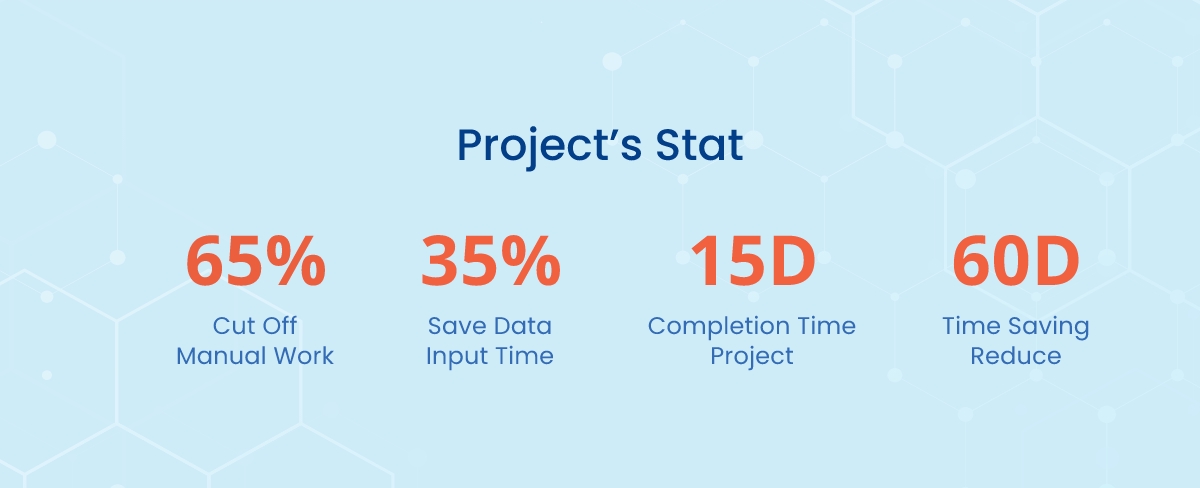 Top Benefits Of Working With Us