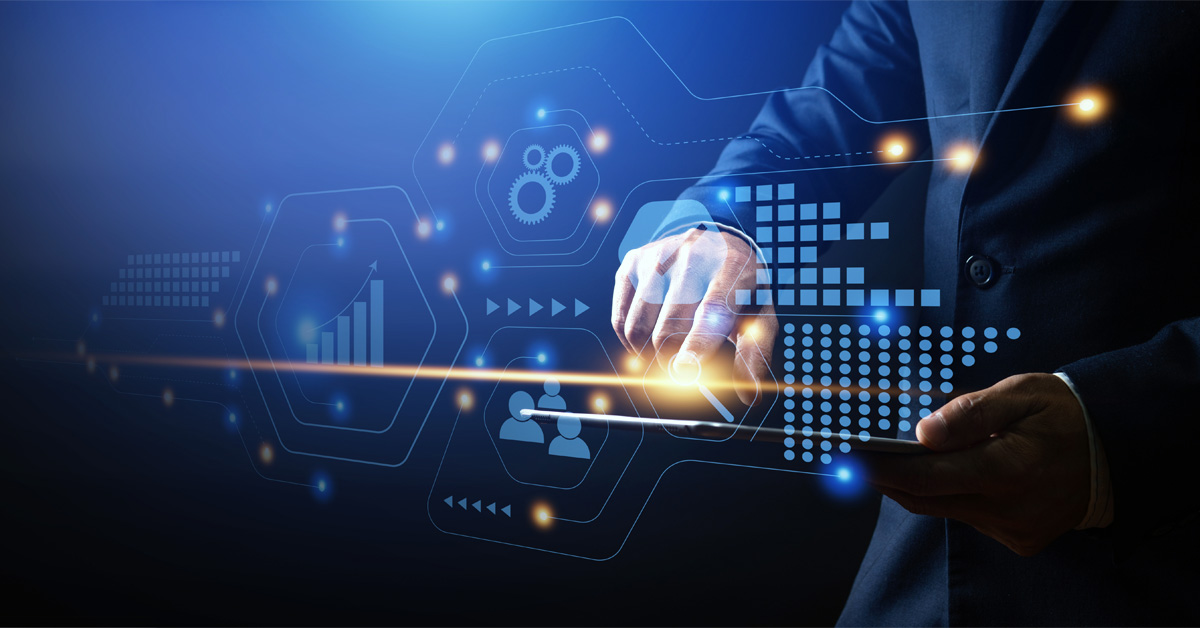 Revamping Legacy Infrastructure for Enhanced Functionality
Our client, a leading organization in the industry, had been relying on an outdated system that had been developed over several years. They sought TPS's assistance to modernize their product, enhancing its capabilities and incorporating new technologies to meet the evolving market demands.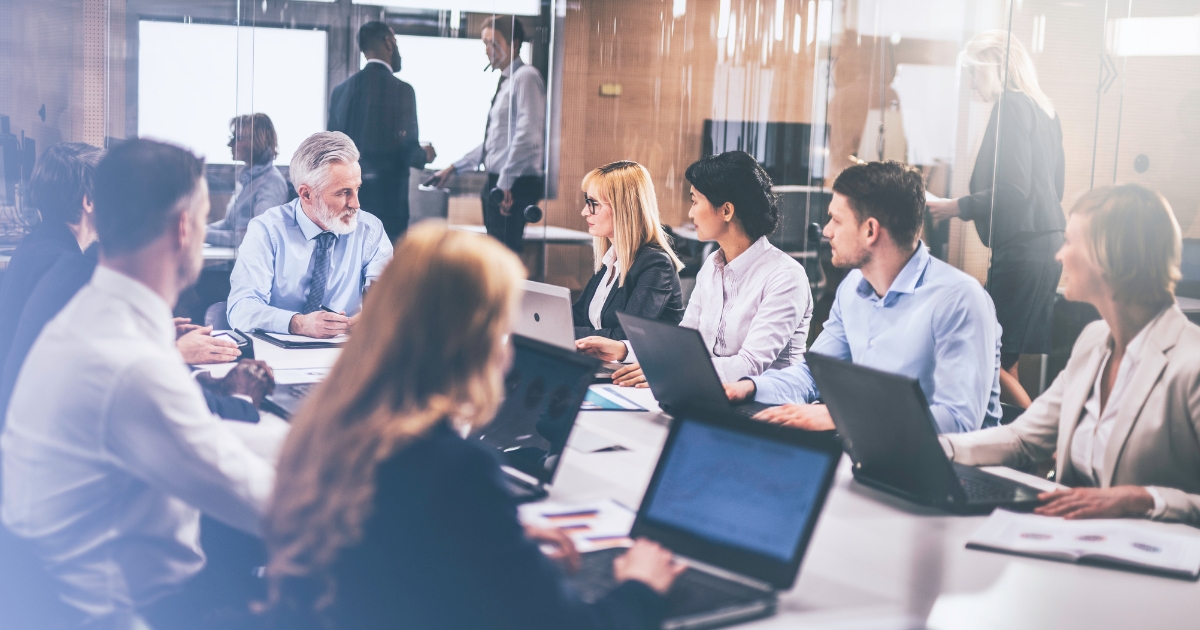 The scope of work encompassed requirement definition, detail design, code development, testing, and Azure hosting and deployment. It required a dedicated team to deliver the project within a timeline of 12 months.

The transition from the legacy system to modern technologies posed a significant challenge. Adapting to AngularJS 2 for building the frontend and .NET Core for the cross-platform backend required meticulous planning and execution.

To ensure the quality of the software, the project demanded a high unit test coverage of 80% for both the frontend and backend. Implemented rigorous testing practices, focusing on comprehensive test coverage to minimize the risk of potential issues.
To address the challenges and meet the client's requirements effectively, TPS adopted a robust approach that leveraged the following technologies:

Frontend Development: TPS leveraged AngularJS 2 to build a highly interactive Single-Page Application (SPA). This modern frontend framework enabled the creation of a responsive user interface, facilitating seamless navigation and enhanced user experience.

Backend Development: TPS utilized the versatile .NET Core framework for backend development. This cross-platform solution ensured efficient code sharing and simplified maintenance, allowing seamless deployment on various operating systems.

Cloud Hosting: TPS chose Amazon Web Services (AWS) for cloud hosting, harnessing its scalability, reliability, and security features. This cloud-based infrastructure provided high availability and flexibility, ensuring optimal performance for the application.

Database Management: To manage the SQL server database, TPS utilized AWS Relational Database Service (RDS). This fully managed database service offered scalability, automatic backups, and robust security measures, ensuring data integrity and efficient database operations.

Workflow Module: To streamline complex business processes within the application, TPS integrated WorkflowEngine.Net. This powerful workflow management framework allowed the client to define and manage workflows dynamically, enhancing efficiency and process control.

Cross-Platform Desktop App: To cater to the client's requirements for a cross-platform desktop application, TPS leveraged the Electron framework. This technology facilitated the development of a desktop application compatible with various operating systems, providing a consistent user experience across platforms.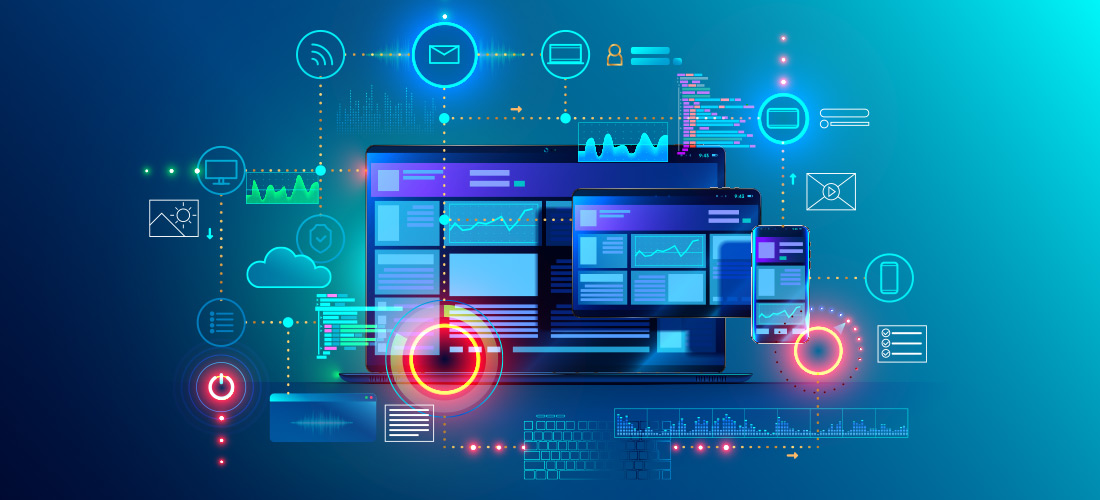 The successful completion of the project is reflected in the following key technical achievements:

Delivered the complete product within 9 months


TPS surpassed the initial challenge by achieving an impressive 90% unit test coverage for both the frontend and backend

  Through the implementation of an efficient CI/CD pipeline using Jenkins and AWS, TPS reduced 75% of the deployment time from hours to minutes.

Leveraging the modern technologies and optimized architecture, TPS achieved a remarkable 200% increase in system performance

The cloud-based architecture implemented on AWS enabled seamless scalability

The revamped system delivered by TPS received 98% positive feedback from users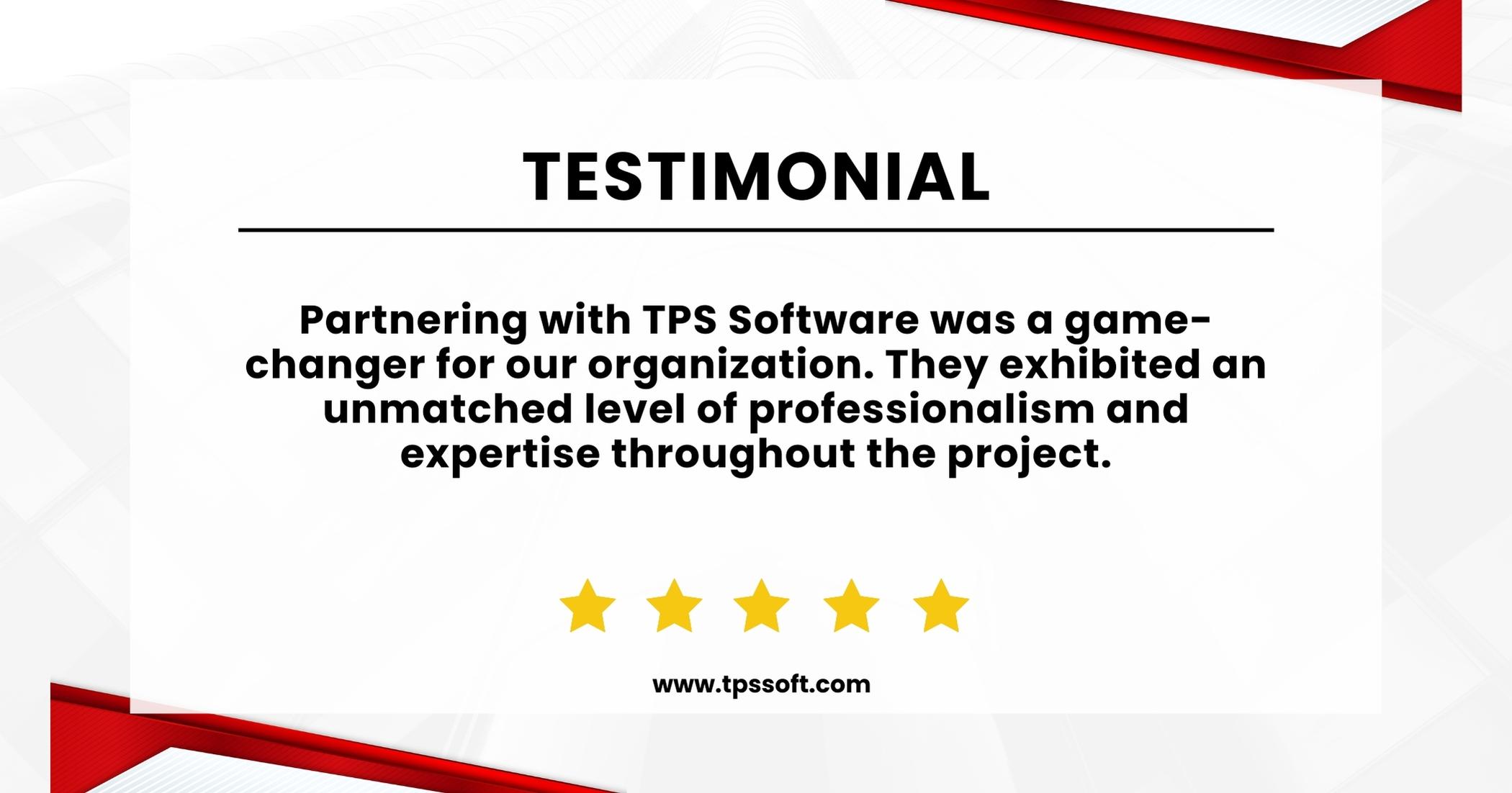 TPS Software – The Leading Software Development Company in Viet Nam
We specialize in providing  software solutions to businesses of all sizes. Our team of experienced developers is dedicated to delivering high-quality, scalable, and cost-effective software products that meet the unique needs of our clients. We work closely with our clients to ensure that we understand their specific needs and goals, and we are committed to delivering results that exceed their expectations.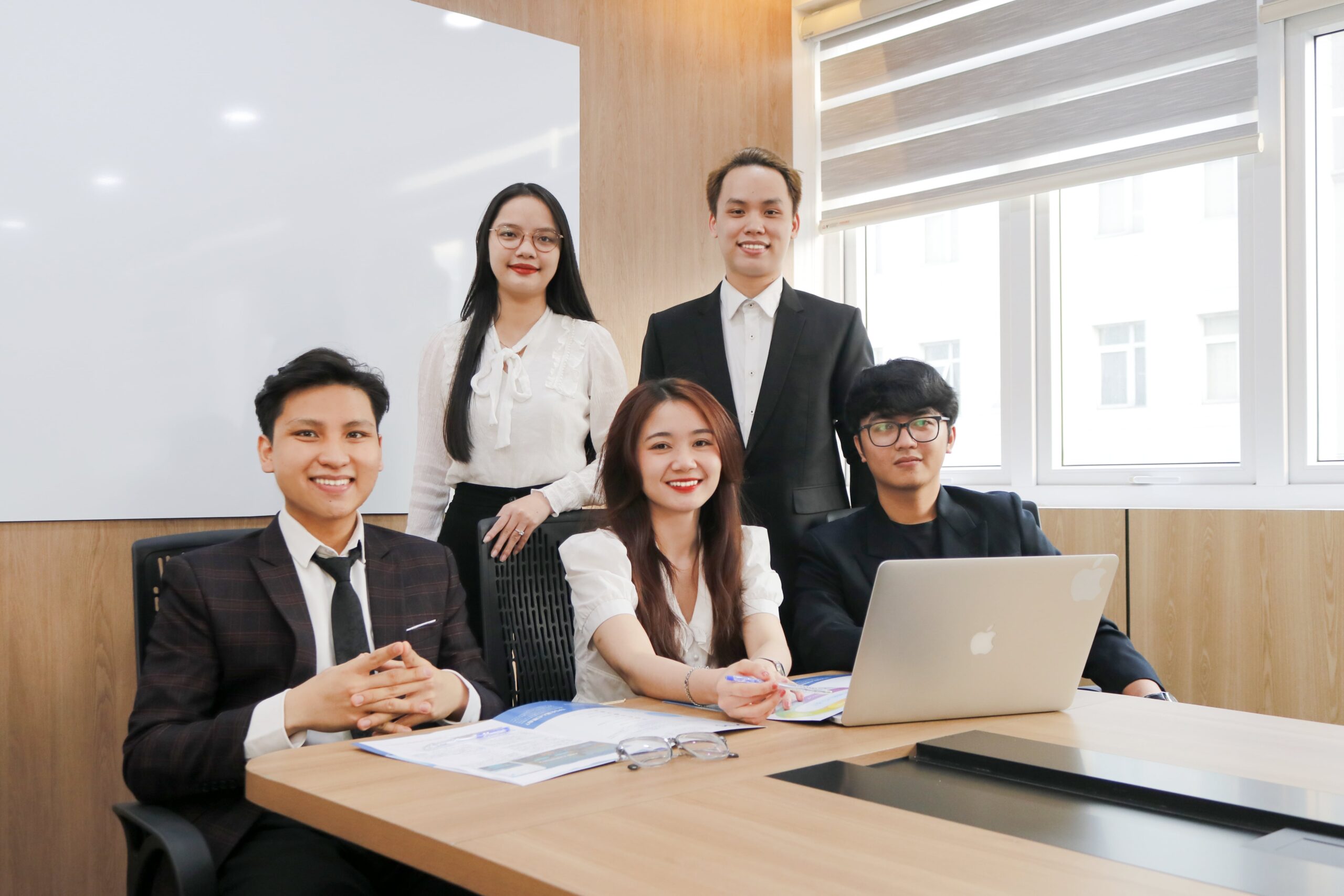 Industry Experience
Extensive knowledge in working with clients from several business verticals, various technologies challenge and projects with different types and sizes

Certified Software Development Expertise
Accredited CMMi Level 3 for Mature Quality Management System and ISO 27001 for certified information security management system

Comprehensive Software Project Management
Client's projects are managed by a dedicated product consulting team with excellent technical experience, master in Agile, Scum methodologies and well-versed in all the latest technology stacks.

Proven Track Record
We have successfully delivered over 180+ projects to clients worldwide and 90% of them became long-term partners.