SOFTWARE MAINTENANCE & SUPPORTS
We provide ongoing maintenance and support to ensure that your software product continues to operate correctly and meets the changing needs of its users. Having a robust process in place to address bugs, provide security updates, offer technical support, provide documentation and training, and monitor performance.
TPS Software – The Leading Software Development Company in Viet Nam
We specialize in providing  software solutions to businesses of all sizes. Our team of experienced developers is dedicated to delivering high-quality, scalable, and cost-effective software products that meet the unique needs of our clients. We work closely with our clients to ensure that we understand their specific needs and goals, and we are committed to delivering results that exceed their expectations.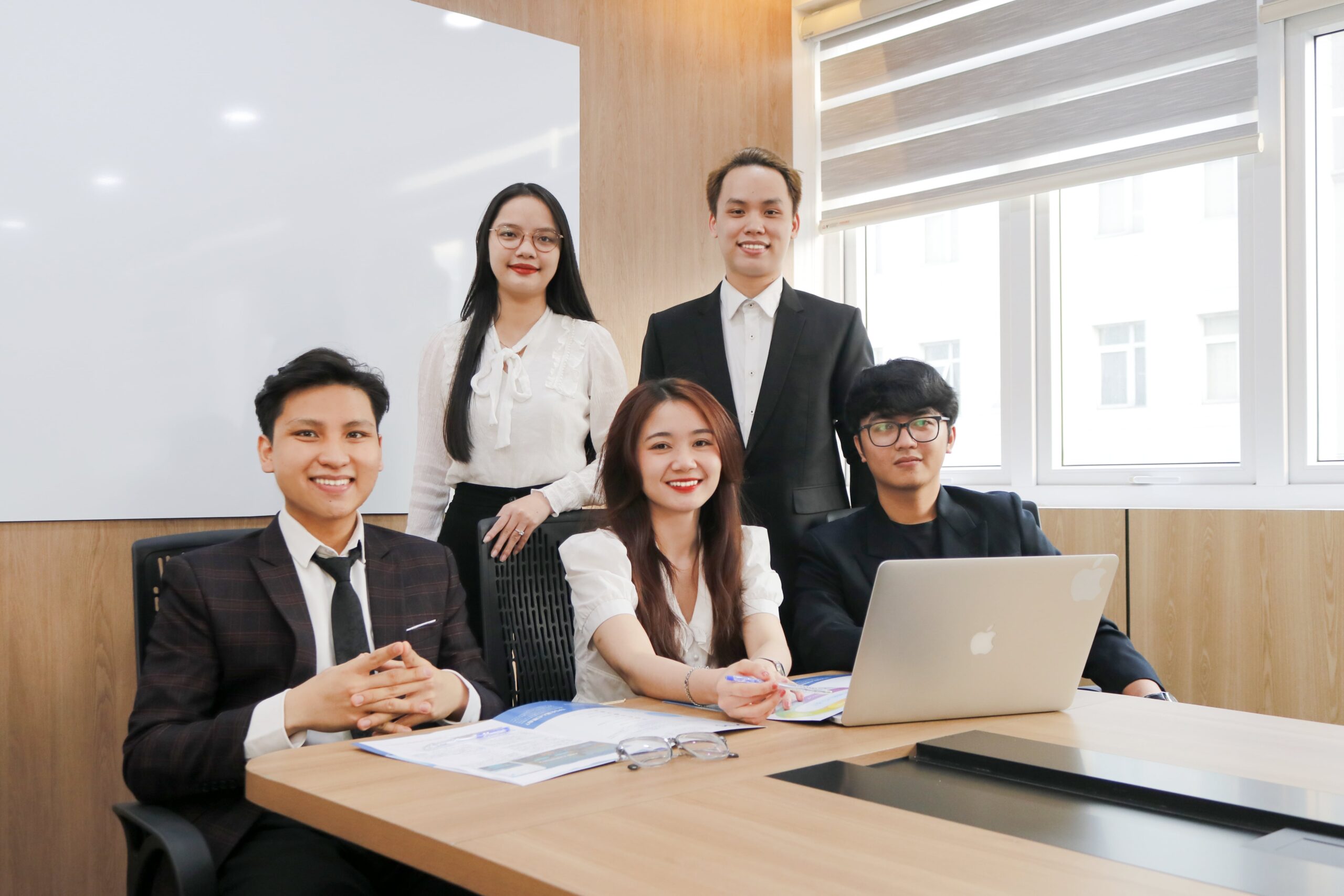 Industry Experience
Extensive knowledge in working with clients from several business verticals, various technologies challenge and projects with different types and sizes

Certified Software Development Expertise
Accredited CMMi Level 3 for Mature Quality Management System and ISO 27001 for certified information security management system

Comprehensive Software Project Management
Client's projects are managed by a dedicated product consulting team with excellent technical experience, master in Agile, Scum methodologies and well-versed in all the latest technology stacks.

Proven Track Record
We have successfully delivered over 180+ projects to clients worldwide and 90% of them became long-term partners.