Recently, there was a technical sharing session on building distributed transactions using the SAGA pattern. The session was attended by developers and architects who were interested in designing and implementing distributed systems that are resilient and fault-tolerant.
During the session, the presenters including 𝐌𝐫.𝐓𝐮𝐚𝐧 𝐓𝐫𝐮𝐨𝐧𝐠, 𝐌𝐫.𝐕𝐮 𝐍𝐠𝐮𝐲𝐞𝐧, 𝐌𝐫.𝐏𝐡𝐨𝐧𝐠 𝐍𝐠𝐮𝐲𝐞𝐧 and 𝐌𝐫.𝐀𝐧 𝐍𝐠𝐮𝐲𝐞𝐧 explained and shared their own experiences and asked questions about best practices for implementing distributed transactions using the SAGA pattern.
Overall, the session was informative and engaging, and our developers left with a better understanding of how to build distributed systems using the SAGA pattern.
*About Technical Sharing (Workshops) 
These are regular activities of TPS Software with the goal is to sharing knowledge with all the members of TPS Software. The topic is usually related to projects that are very helpful for our developers to get a better understanding and will be able to get the job done excellently. 
All the Technical Sharing or Workshops in the future are uploaded on our Website or social media channel via Linkedin, Facebook.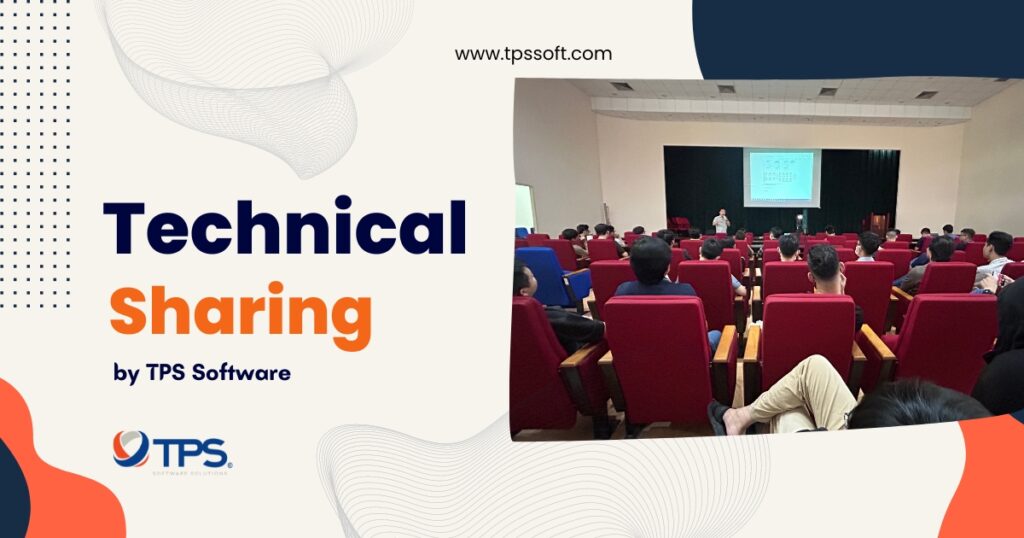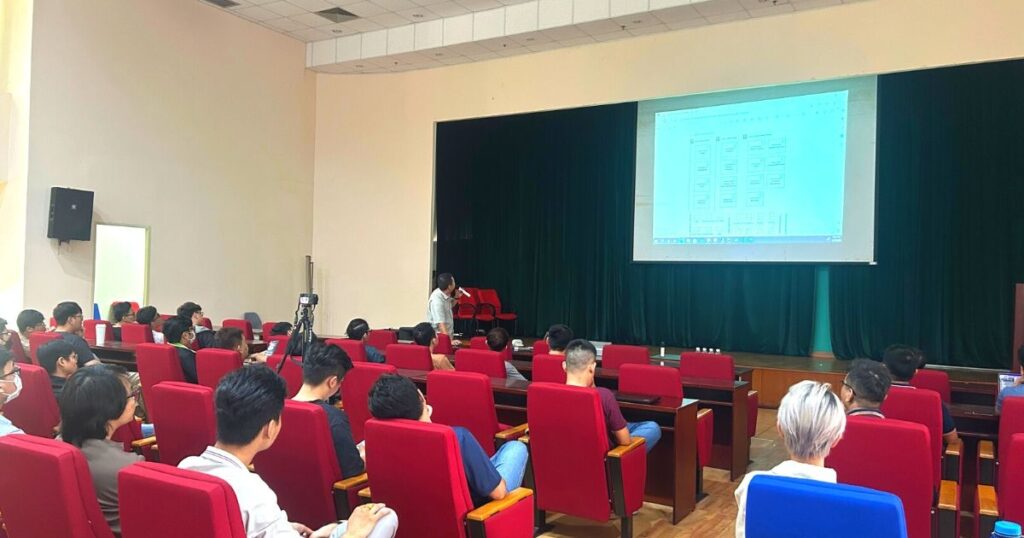 Focusing on today's sharing content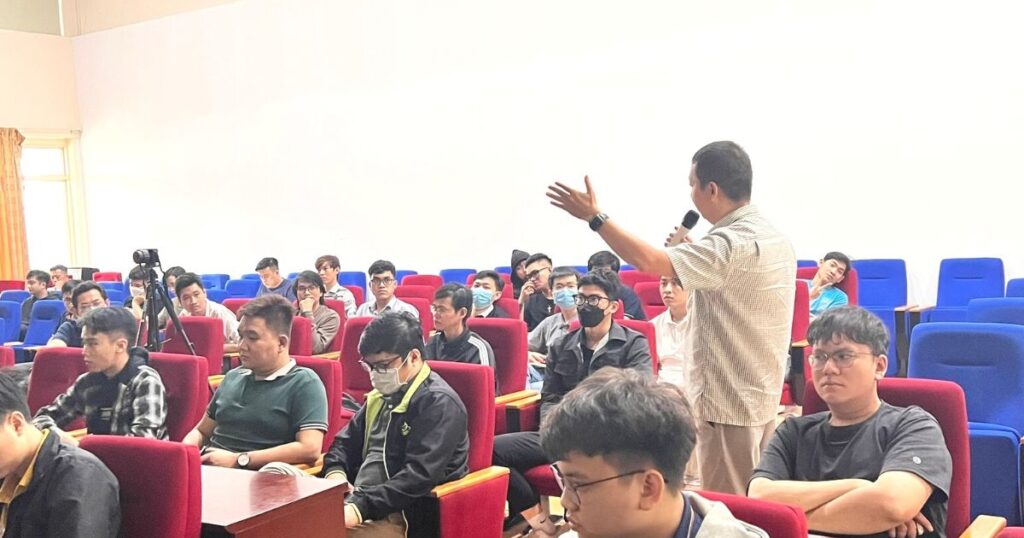 TPS's Software Developers are listening to Mr. Tuan – Director sharing technical architecture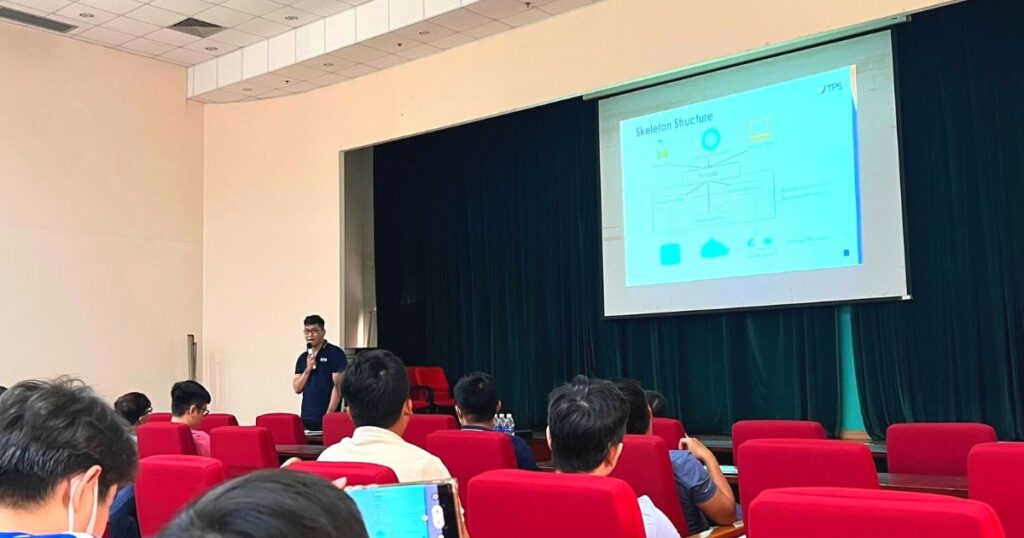 Learning about Skeleton Structure