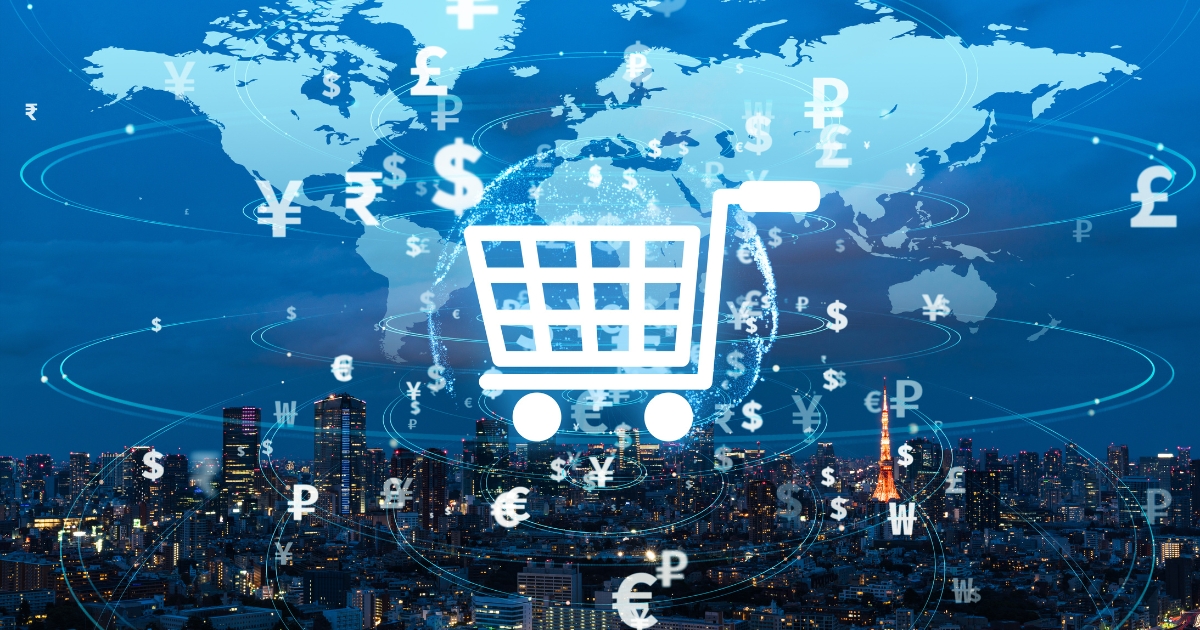 E-commerce platform Development
The client specializes in providing comprehensive solutions for the establishment and management of e-commerce ventures. Their range of services includes system design, system development, and promotional planning, catering to the unique needs of online businesses in various industries.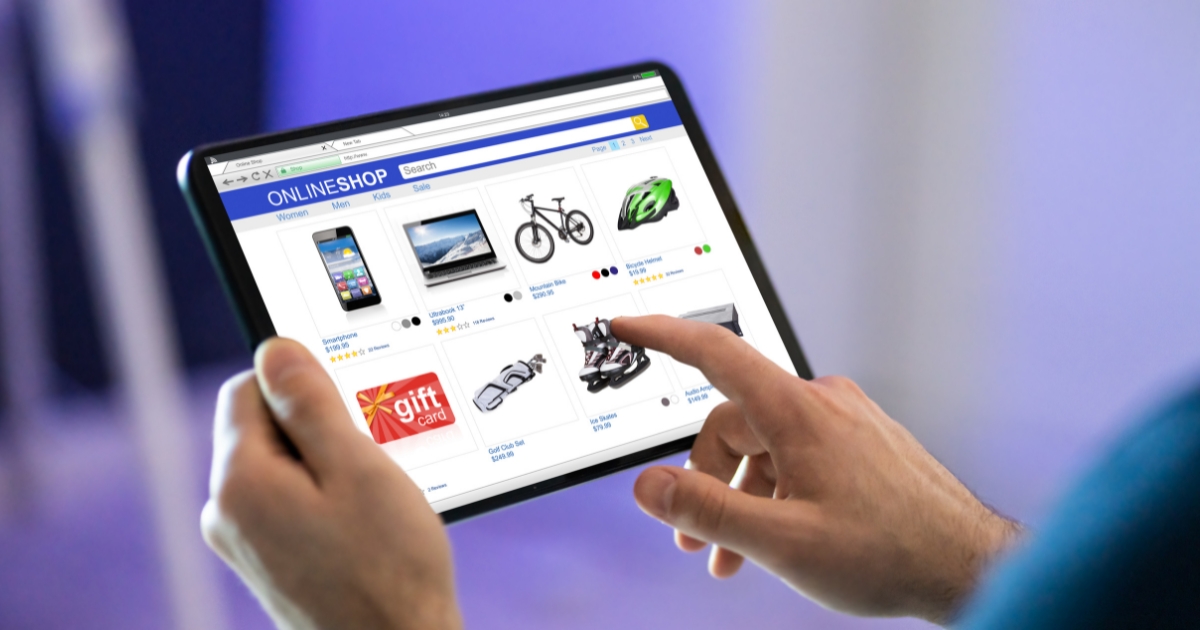 Client's idea of an eCommerce platform which catered specifically to agricultural products, while ensuring accurate refund tax calculations. 

Take full responsibility for the product release, ensuring a robust, reliable, and scalable platform, for a period of three weeks.

Building & integrating e-commerce features that bring satisfactions for both buyers and sellers. 

Integrating third-party vendors for payment system, warehouse control, delivery, and tax refund 

Ensuring the platform can support more than 500,000 products with 0,3 – 0.8 response time

Detail Design: The team collaborated with the client to understand their requirements and create a detailed design plan. TPS team developed an e-commerce platform based on PHP to have a robust & flexible platform. 

Product Development: We utilize industry best practices and adhering to coding standards to ensure maintainability and scalability. TPS implemented Single-sign-on technology for a simplified user experience and secure authentication. We also integrated e-commerce features including mall management, sell types, remote island delivery calculation, billing management, etc.

Deployment: The platform was deployed on reliable infrastructure, ensuring high availability and stability for the end-users. Cloudflare were utilized to optimize performance and handle potential spikes in user traffic.

Testing and Performance Optimization: Rigorous testing procedures, including functional testing, integration testing, and performance testing, were conducted to identify and resolve any bugs or performance bottlenecks. Optimization techniques, such as caching, query optimization, and load balancing, were employed to achieve the desired response times.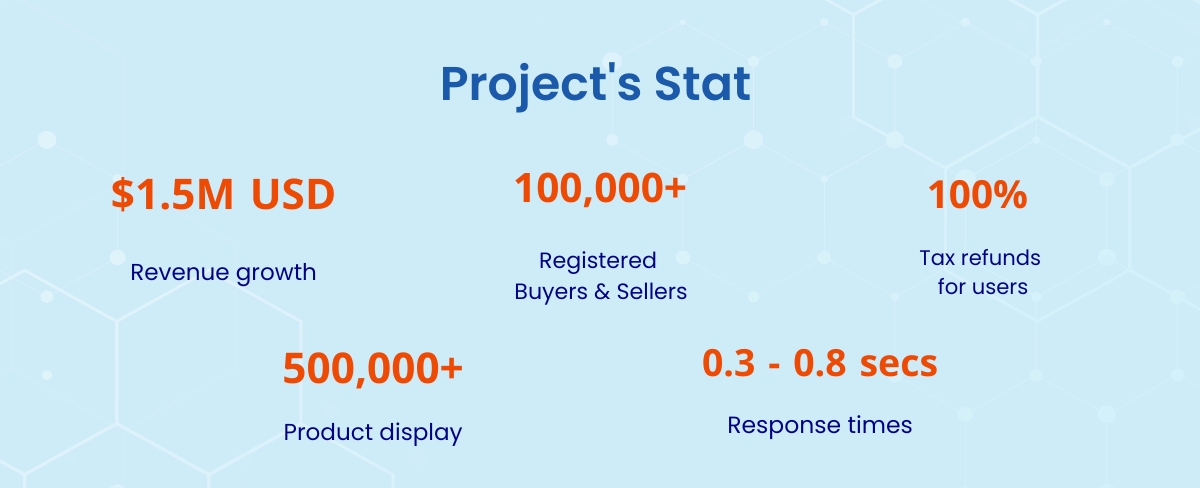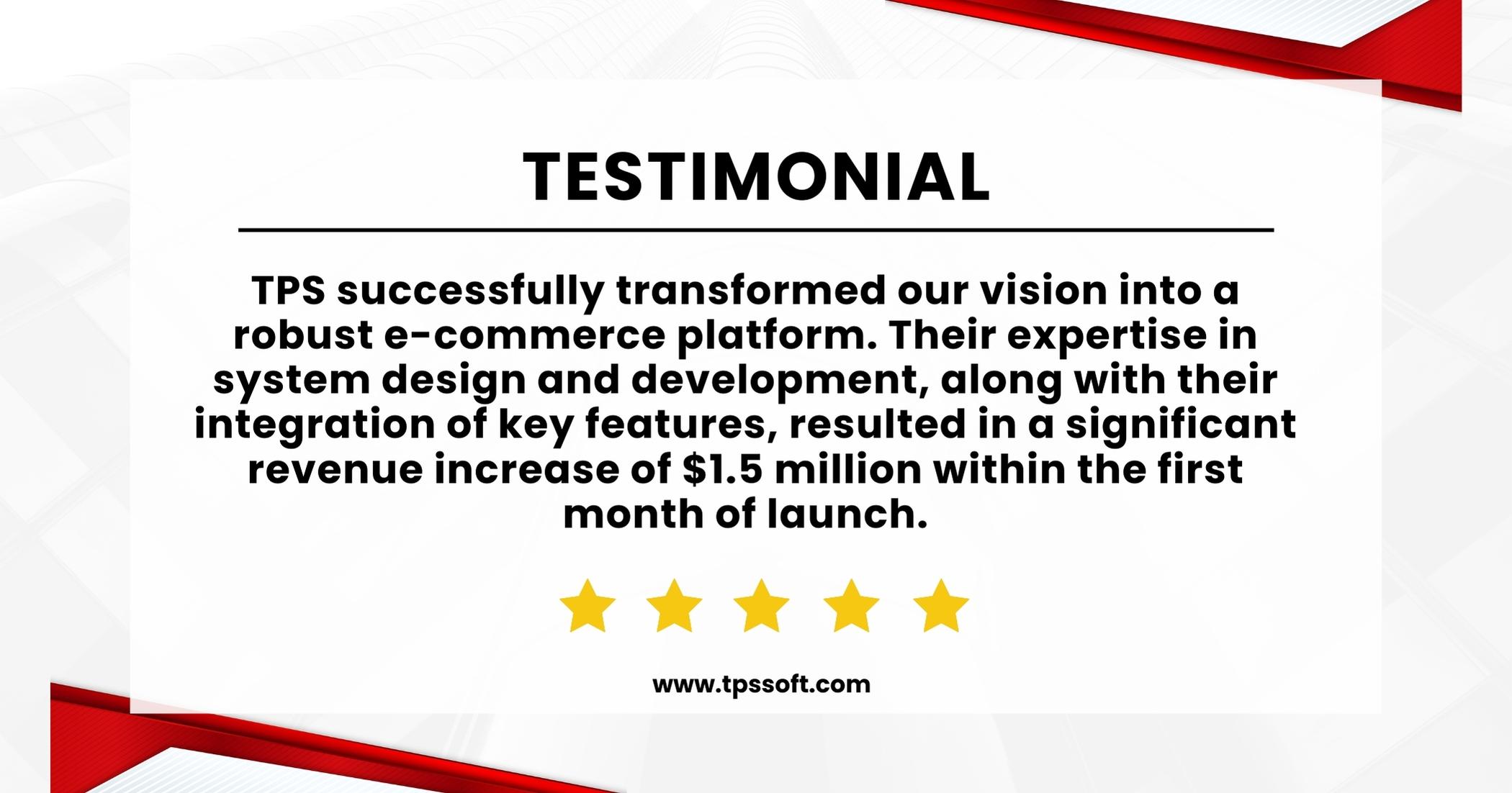 TPS Software – The Leading Software Development Company in Viet Nam
We specialize in providing  software solutions to businesses of all sizes. Our team of experienced developers is dedicated to delivering high-quality, scalable, and cost-effective software products that meet the unique needs of our clients. We work closely with our clients to ensure that we understand their specific needs and goals, and we are committed to delivering results that exceed their expectations.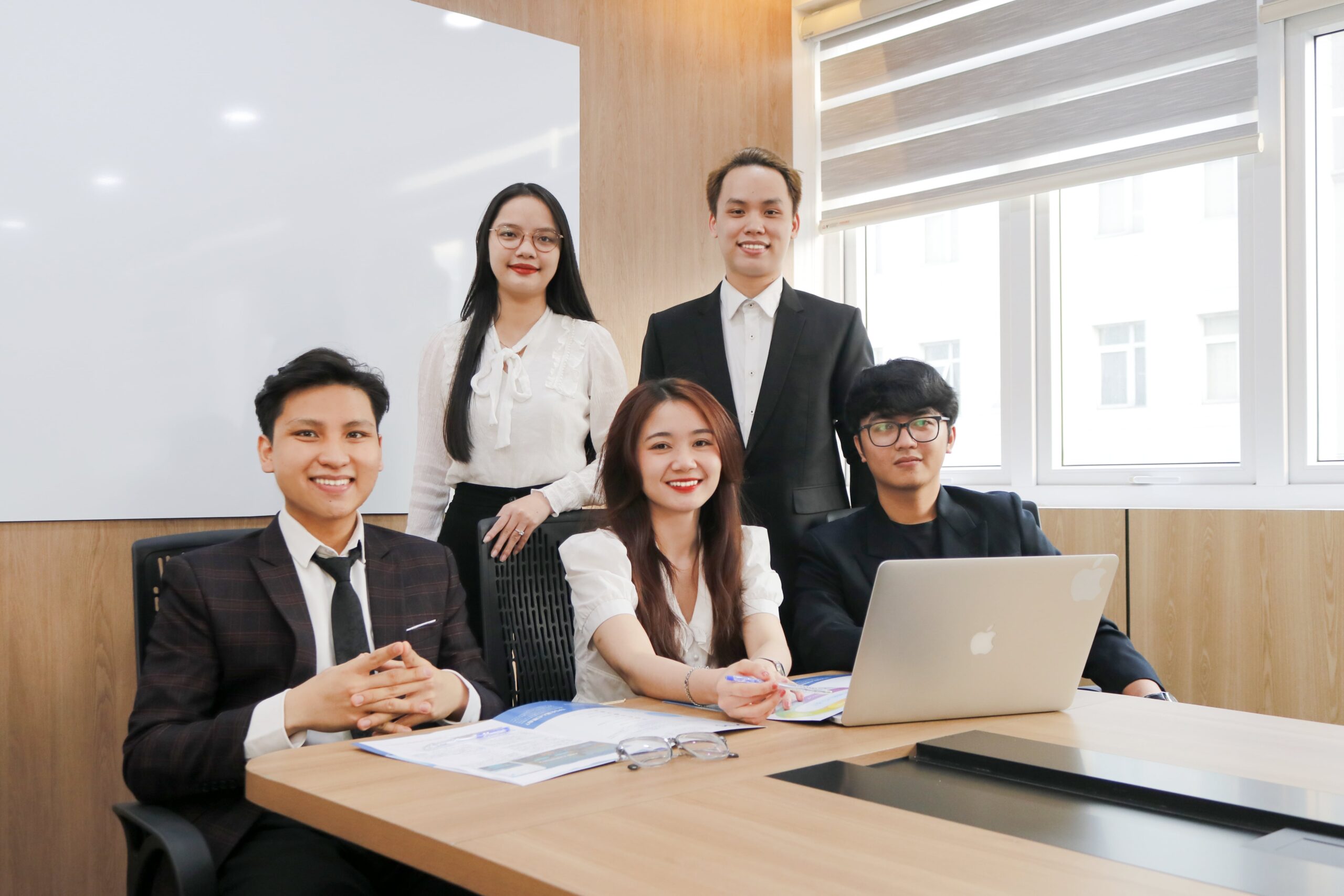 Industry Experience
Extensive knowledge in working with clients from several business verticals, various technologies challenge and projects with different types and sizes

Certified Software Development Expertise
Accredited CMMi Level 3 for Mature Quality Management System and ISO 27001 for certified information security management system

Comprehensive Software Project Management
Client's projects are managed by a dedicated product consulting team with excellent technical experience, master in Agile, Scum methodologies and well-versed in all the latest technology stacks.

Proven Track Record
We have successfully delivered over 180+ projects to clients worldwide and 90% of them became long-term partners.