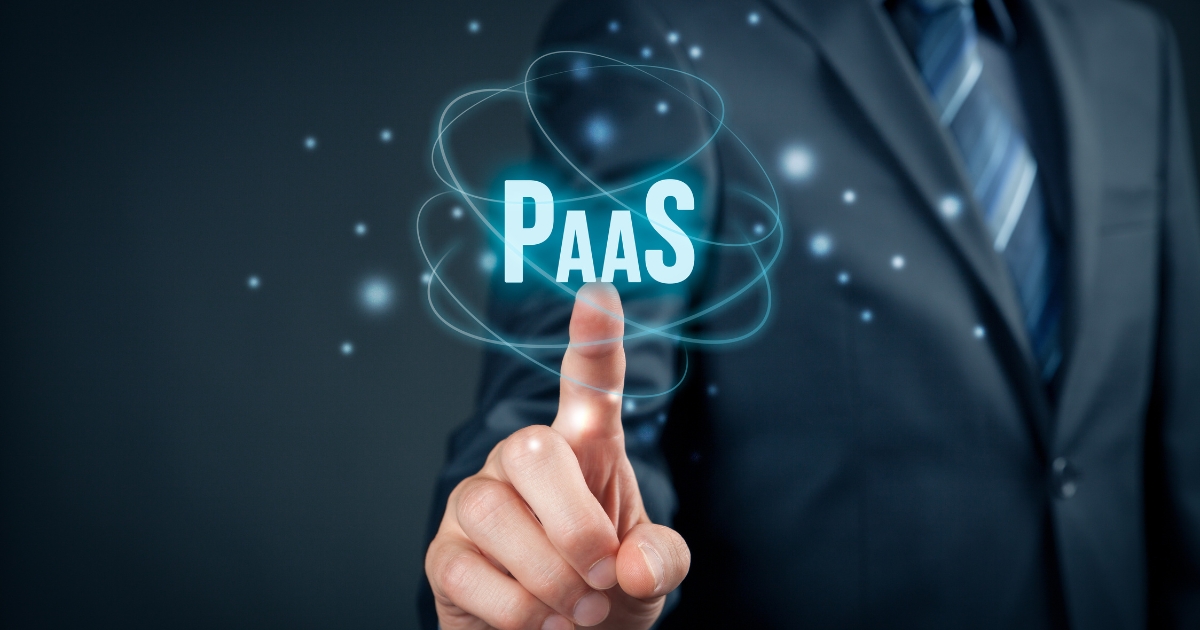 Smart Solution for Platform-as-a-Service
Our company was approached by a client operating in the Platform-as-a-Service (PaaS) industry, specializing in IoT solutions. Their goal is to simplify, scale, and enable profitability for companies interested in developing consumer IoT products and services.
They seek for a team who is capable of maintaining and developing both existing and new features of the customer's application. Furthermore, the company will involve in resolving any existing issues with the application.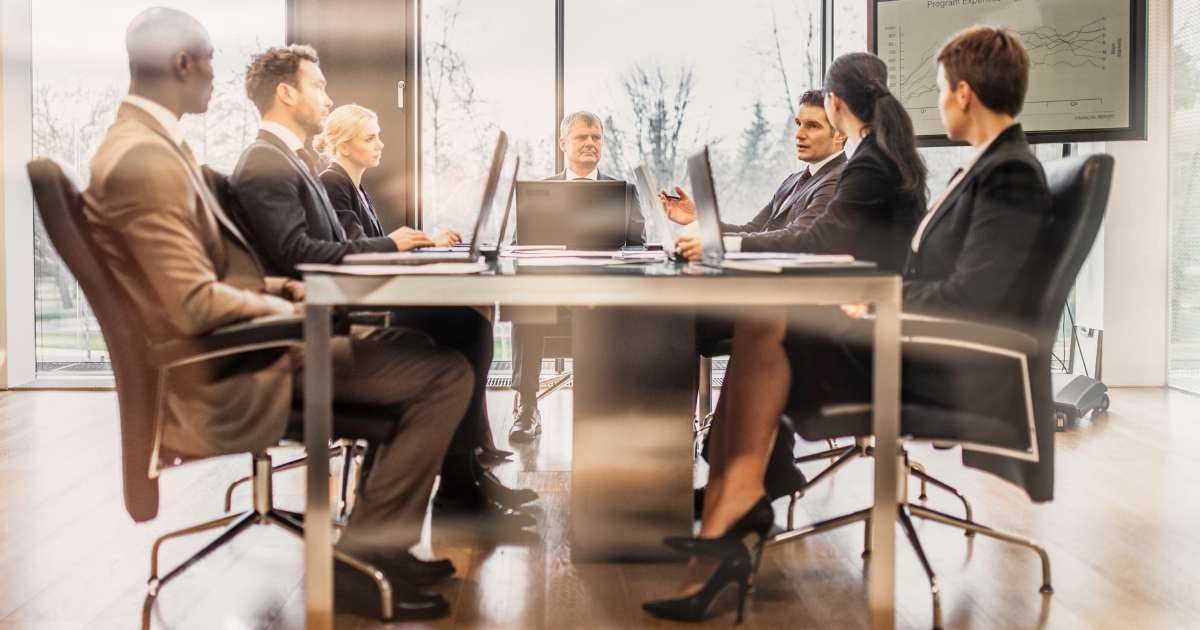 Lack of Third-Party Support: 
The client struggled to find external support for implementing their business ideas. This hindered their ability to realize the full potential of their IoT solution.
Maximizing Sales and Feature Updates: 
The client's primary goal was to maximize product sales while continuously updating and enhancing its features to meet market demands.
Monorepo Codebase Organization: 
The project's codebase was organized in a monorepo structure, which presented certain difficulties during development, such as code management and deployment.
Time Zone Differences: 
The significant time zone differences between the client and our development team posed challenges in establishing effective communication channels and synchronizing project progress.
Developing Lambda Functions: 
Lambda functions support the client's application and reduce infrastructure costs. AWS Lambda was selected as the ideal choice due to its automatic scaling, serverless nature, and cost optimization benefits.
API Integration: 
To enhance the application's functionality and enable seamless interaction with other systems. This facilitated data exchange, interoperability, and real-time communication.
Development of Key Application Features:
Key application features included the Activity Module for insights and analytics, the Rules Module for customized automation, the Automation Module for workflow coordination, and the Scene Module for user-friendly configuration.
Technology Stack
The technology stack utilized React Native for mobile app development, TypeScript for code reliability, and AWS Lambda for serverless backend hosting.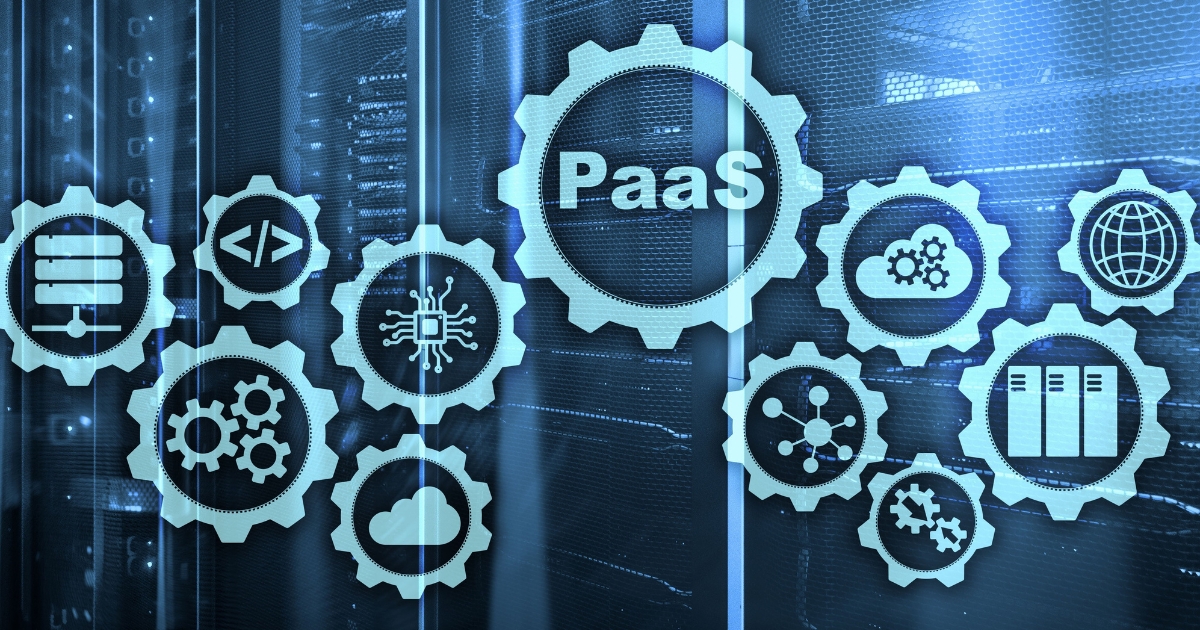 An infrastructure cost reduction of 30% was achieved by leveraging AWS.
API integration with Lambda functions led to a 40% reduction in latency and faster response times.
Rules module enabled custom conditions and triggered actions, reducing manual intervention by 50% and increasing automation efficiency.
The automation module saved users an average of 2 hours per day by streamlining repetitive tasks.
The scene module reduced setup time by 30% and enabled quick adaptation to various scenarios.
React Native's cross-platform compatibility reduced development efforts by 40% for simultaneous deployment on iOS and Android.
TypeScript's static typing prevented 80% of potential runtime errors, improving code quality and maintenance.
The technology stack choice resulted in a 25% increase in development speed and a more robust solution.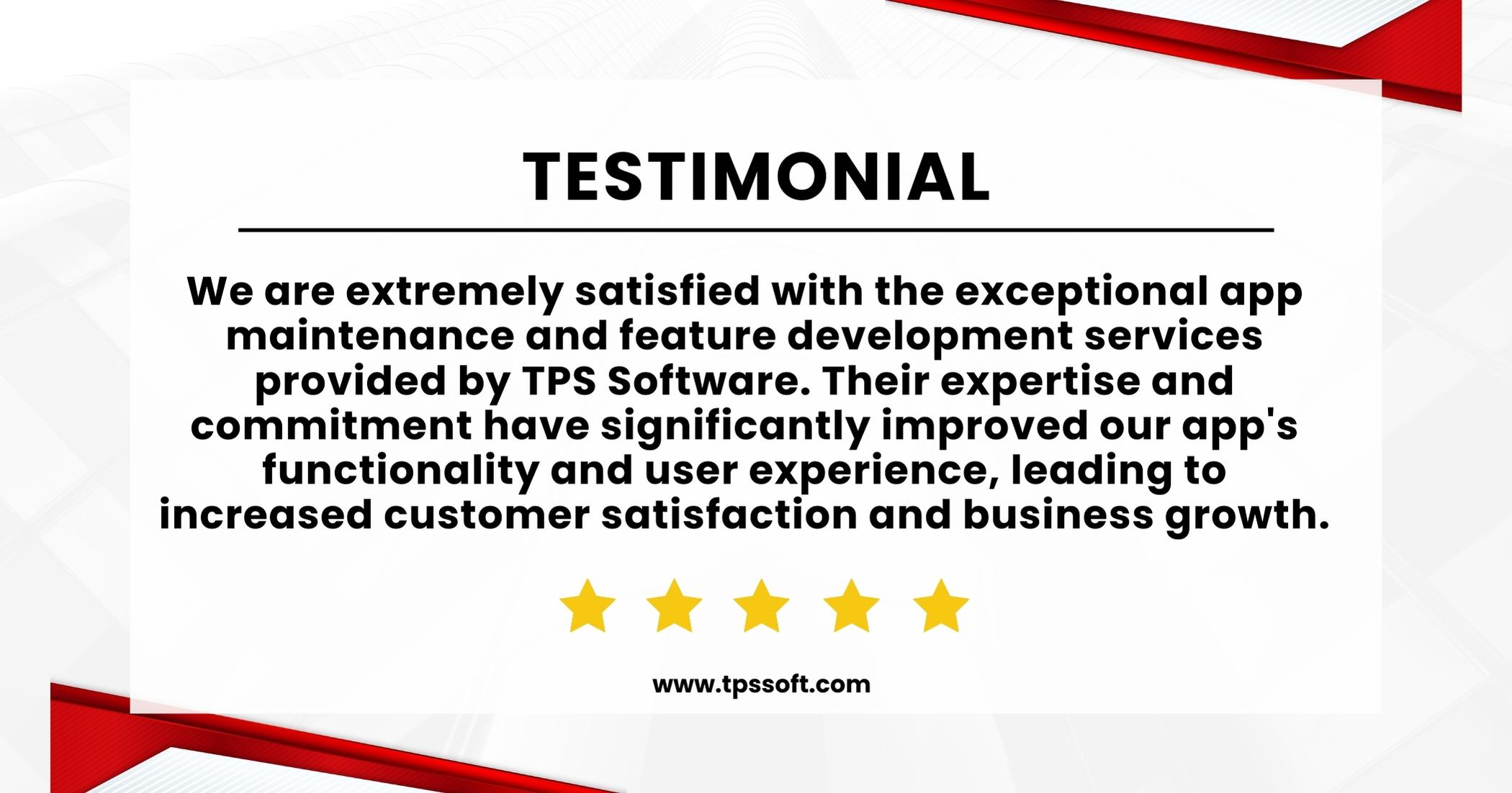 TPS Software – The Leading Software Development Company in Viet Nam
We specialize in providing  software solutions to businesses of all sizes. Our team of experienced developers is dedicated to delivering high-quality, scalable, and cost-effective software products that meet the unique needs of our clients. We work closely with our clients to ensure that we understand their specific needs and goals, and we are committed to delivering results that exceed their expectations.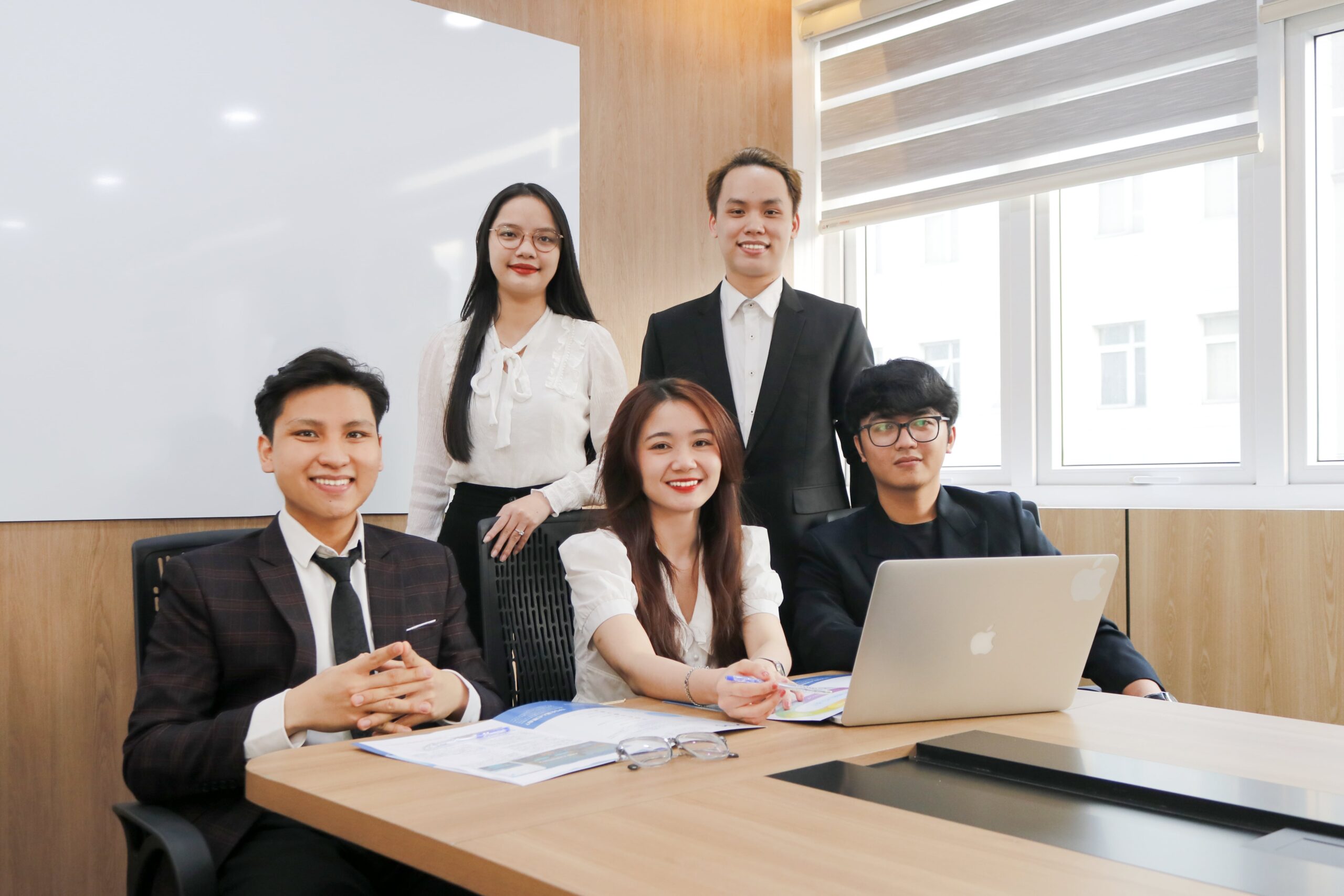 Industry Experience
Extensive knowledge in working with clients from several business verticals, various technologies challenge and projects with different types and sizes

Certified Software Development Expertise
Accredited CMMi Level 3 for Mature Quality Management System and ISO 27001 for certified information security management system

Comprehensive Software Project Management
Client's projects are managed by a dedicated product consulting team with excellent technical experience, master in Agile, Scum methodologies and well-versed in all the latest technology stacks.

Proven Track Record
We have successfully delivered over 180+ projects to clients worldwide and 90% of them became long-term partners.