It's becoming more customary for businesses to contract out some tasks. When it comes to speeding up certain areas of their operations, even the biggest names in any field depend on other businesses.
There are various reasons to outsource, such as cost reduction or increased competitiveness, but it is important to weigh the advantages against the potential drawbacks.
Is your company looking for an outsourcing partner? For your benefit, this article will show you some of the most common pros and cons of outsourcing software development.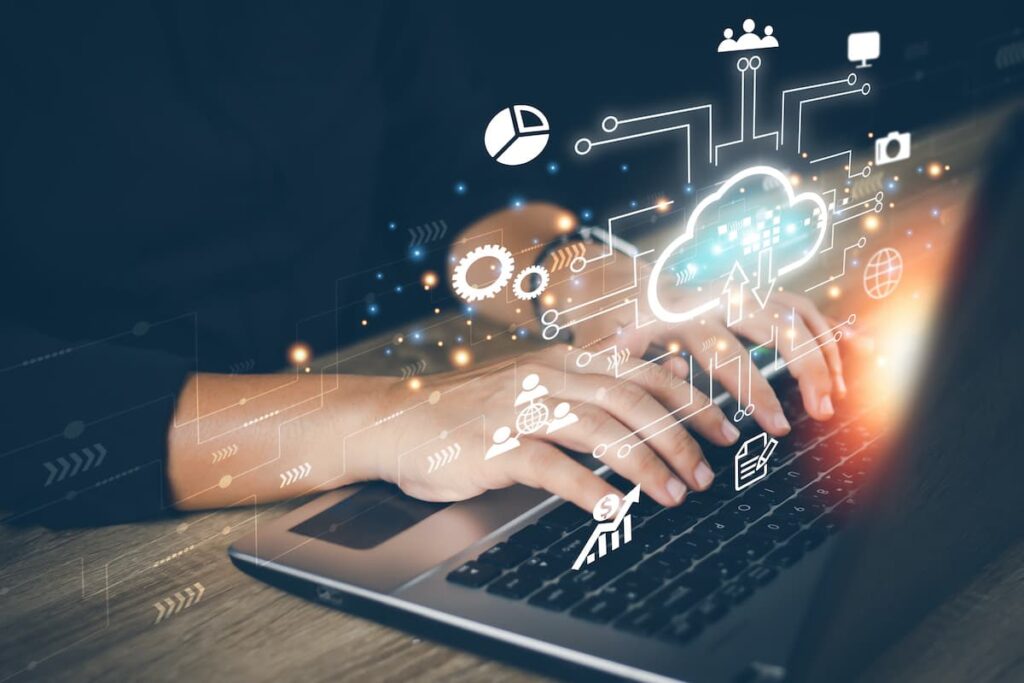 Advantages of outsourcing software development
1. Cost savings
If you're considering outsourcing, you should know that saving money is the single most important benefit. Reduce capital and operating costs, and the business will gain greatly.
There is no need to invest in a full-time staff of computer experts, much alone pay for their salaries, benefits, and other associated costs. That may really put a dent on a company's finances.
There is also no need to shell out money for the team's pricey gear, software tools, and services. The outsourcing firm you work with will manage everything for you.
At the end of the day, outsourcing allows for the possibility of monthly or even yearly expenditure planning. Typically, service providers will break down the whole cost of the project into monthly payments. To get the best deals, seek to Latin America, Eastern Europe, and Asia. Using outsourced teams from these regions might save you money because of economies of scale.
2. Work with expertise
When a corporation uses an outsourcing service, it has access to a wealth of expertise in a variety of fields and a pool of highly skilled workers who can be consulted about problems and possible solutions. The outsourcing firm, drawing on its expertise, bears full responsibility for the development. They might provide a depth of expertise with making use of cutting-edge technology that you would not find in your own country.
Furthermore, there will be no trouble communicating with developing-world teams since they all have a good level of English or other international languages.
3. Quick time to market
Outsourcing companies are able to manage and optimize processes according to industry standards.
The length of time it takes to reach your intended audience is a crucial factor in software product marketing. However, outsourcing software development might help you save a lot of time.
Working with skilled specialists can help you bring your product to market more quickly and ensure that it is up to date with industry requirements. They're proficient in every facet of the development process, from planning to coding to testing.
In this way, you'll have more time to concentrate on other facets of marketing like advertising and sales. This is why an increasing number of businesses are turning to software development outsourcing. It's a good option if you want to maintain your position in the market.
4. Quality assurance and Reliability
This is a significant benefit in many commercial contexts. Regardless of the circumstances, an employer is prohibited by law from forcing an ill worker to report for duty. Anything that occurs on the side of the outsourcing firm is of no concern to you. You will be provided with a legally binding agreement as well as guarantees and the obligation to ensure their fulfillment. As a result, you won't have to worry about disciplinary issues, administrative issues, motivating issues, or any of the other many staff issues.
The quality and functionality of a product is entirely the vendor's responsibility. The partners work together to draft an agreement that addresses all relevant issues related to their collaboration, including deadlines, payments, penalties, intellectual property rights, and others. This guarantees complete safety for both parties involved in the transaction.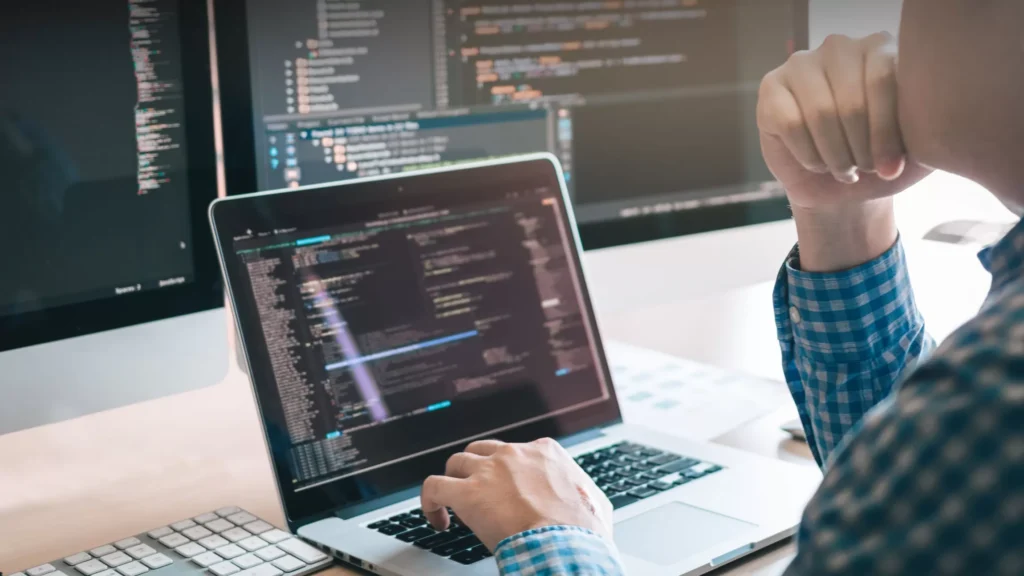 Disadvantages of outsourcing software development
1. Cultural and business disciplines difference
Regardless of the nature of the companies, every company operates at a certain speed. But it's possible that your partners may find it strange. The IT team has a certain management style and set of progress tracking tools that may be unfamiliar to the other side. When dealing with a management team that takes a completely different approach than the one you're used to, you may feel as if you're losing all sense of direction and control as a client.
This, of course, is avoidable by having an early conversation about the business's ideal organizational structure. In this manner, you can be certain that the partnership between your company and the outsourcing provider will be successful.
Also, cultural differences can be considered in some situations. There are a variety of ways in which cultures vary from one another, including ways of thinking, beliefs, and even festivals celebrated. For example, it will be quite inconvenient if you request for a release during the Lunar New Year in case your outsourcing partner is from Asia.
2. Sudden raise in cost
Even while businesses outsource to save costs and improve quality, they run the danger of receiving a hefty bill with several unexpected charges. Even more so if you've chosen to outsource your work to a company in another nation.
Calls, meetings, extra consultations, and transportation charges might all add up to more than you expected. It all adds up in the end, but once you've started working, there's no getting out of it.
It may be more challenging to keep an eye on your spending because of a lack of transparency, which might have serious consequences for your ability to control your expenses over the long run. It is important to evaluate the long-term costs of outsourcing software development while weighing the short-term benefits.
3. It's not easy to find the right outsourcing software company
It seems like every other business these days is a software development company. You definitely don't want to work with a firm that misinterprets your needs or falls short of your expectations.
It's difficult to know where to begin when there are so many possibilities. Know that you will spend a lot of time researching and vetting international outsourcing companies. Plus, there's the huge gap in time zones to consider.
Avoid this situation by researching offshore software development businesses via review websites. Do not forget that this is a major investment in the future of your business. When you finally meet the one, all of your hard work will have paid off.
Vietnam is an ideal location to outsource your desired software
Many of the world's most successful technology corporations have outsourced software development to Vietnam. Excellent outcomes are produced by a synergy between the greatest possible personnel, state-of-the-art technology, and remarkable efficiency in terms of both time and money.
Over the last decade, Vietnam's software outsourcing business has seen rapid growth. Vietnam is a vital resource for the international IT industry because of its low pricing and high quality software solutions. Vietnam has quickly become one of the most popular locations for foreign businesses to outsource their work.
At TPS Software Corporation – a leading software development company from Vietnam, we've earned respect by helping our clients connect with and delight their consumers via innovative, cross-platform software and application development. Our professional technical skills, along with our in-depth understanding of application and software development, enables us to create high-quality, bespoke software applications and integrated IT solutions that meet each individual client's unique requirements.