Java is, without a question, one of the most widely used programming languages today. Specifically, in 2022, Java was just slightly behind Python as the most in-demand programming language.
It's easy to see why Java is a favorite among businesses and developers; the language allows for the creation of high-quality web solutions, the construction of projects that can support multiple languages, the availability of a large pool of specialists and Java consultants, and the support for scalable, enterprise-level projects.
You may wonder, "But why outsource?" Having a developer on staff guarantees you'll have access to someone with a deep understanding of Java, among other languages. However, an outsourcing java development company will have extensive knowledge of the language, making them perhaps more suited to eliminate any bugs.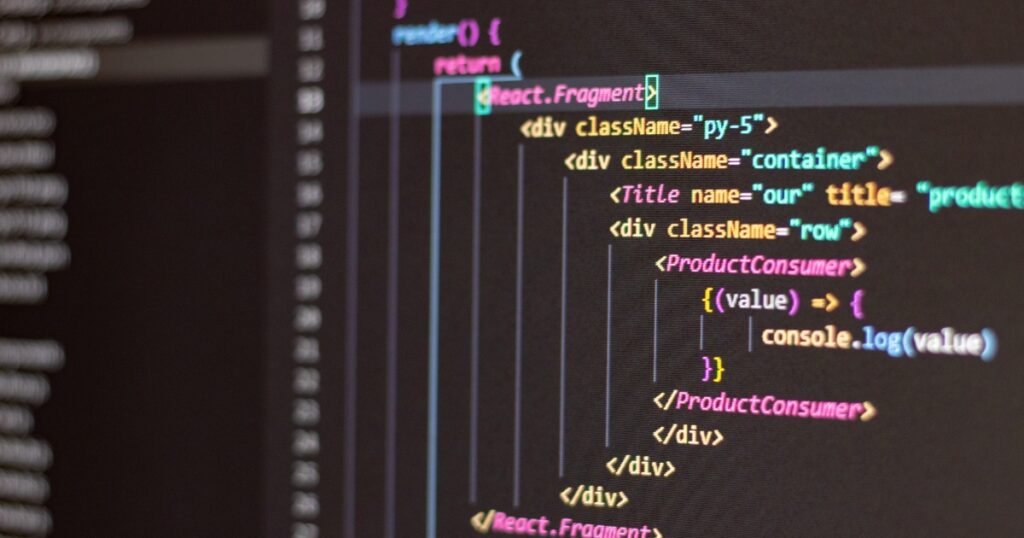 Benefits of outsourcing java development
Having expertise in the field
You may find developers with a wide range of expertise and experience levels when you outsource your Java development. The cost of hiring new employees and training current ones may be greatly reduced in this way.
Developing a Java-based online solution may be a once-in-a-lifetime project over the next several years. Aside from routine upkeep, in-house Java developers often aren't needed until a really major project comes up. To begin, it may be counterproductive to fill such positions internally.
Second, if you're set on hiring, it's important to factor in the growing expense of doing so and weigh that against the potential benefits.
Cost-savings
Bringing someone on staff requires a significant financial investment due to the need to pay for their hire, onboarding, benefits, training, etc. However, if you outsource your administrative duties, you may save costs by as much as 30 percent.
To determine whether an outsourcing Java development business can give the same advantages on a cheaper price, you should weigh the expense of training your personnel against the value of a Java website.
Employment-related expenses, such as health insurance, salaries, benefits, bonuses, and office space, may be reduced. This means that outsourcing might end up being a very economical option for you.
Remember to include in taxes while doing the math. You may, for instance, be required to pay 30–40% in taxes to the developers in your native country. There are nations where you could be able to pay far less in taxes, saving you close to half the total.
Faster development and high quality
Since the team working on your development will be competent and have all the resources required, outsourcing your Java development might help you enjoy quicker progress. Time is saved, and the product may be brought to market more quickly.
It is very certain that the team working on your Java development project will be well-versed in the language and will use cutting-edge methods and tools when you hire them via an outsourcing service. This will raise the quality of your final output.
How to seek a trust outsourcing java development for your business ?
Experience
Whether or not the organization has handled previous Java projects is also crucial. The outsourcing partner's familiarity with the language and ability to assist in the development of the necessary applications depend on this.
Think about the team's skills and years of experience, as well as the languages they're fluent in. Take it a step further and evaluate how you may use this knowledge to your work. Do they have experience with projects similar to the one you're proposing? Have they worked with businesses like yours before? A Java project designed for an IT firm can seem quite different from one designed for an online retailer. Another thing to think about is whether or not they would be able to deal with obstacles, overcoming them and continuing forth.
Get another outsourcing partner if they don't have a lot of Java expertise. The search shouldn't be too difficult, since there are many reputable firms that focus on Java programming. Make sure your outsourcing partner has the necessary expertise before bringing them on board to avoid development failure and extra expenditures.
Company's portfolio
The range of outsourcing associates should also be evaluated. This will provide you with an overview of their capabilities and the range of their work. It's best to choose another business associate if they don't have a portfolio.
You can tell whether a development firm has expertise with projects like yours by looking at their portfolio. It will also help you determine whether or not they have the right skill set to contribute to your growth.
Reviews written by previous customers are a goldmine of information for evaluation. To get a feel for the outsourcing firm's level of service, go through at least a few customer testimonials if their service is listed on a site that allows you to do so.
The proposal that the companies send you, conversations with previous clients, a search on marketplaces (Upwork and similar hubs), a look at ratings on Clutch, a search on Google My Business, a look at websites, or a visit to LinkedIn are all possible places to find such testimonials.
Working process
Inquiring about their procedure is essential before contracting out Java development. Does your partner follow a method that is easy to understand and implement? Or is there greater confusion and disorder?
Working with a company that has a solid procedure, policy will increase the likelihood that your development will be finished on time and within your set budget. If your Outsourcing partner has a solid procedure in place, you may expect better output from them.
Before signing any contracts, it's important to learn as much as possible about the outsourcing company's process (i.e., what are their business procedures, how they communicate, what is their workplace culture, how they coordinate, how they approach issues, how quickly they adhere to deadlines, etc.).
Every company has its own unique way of doing things, but if there's anything that makes you uneasy, you can always negotiate a compromise or go elsewhere for developers whose methods are more in line with your own.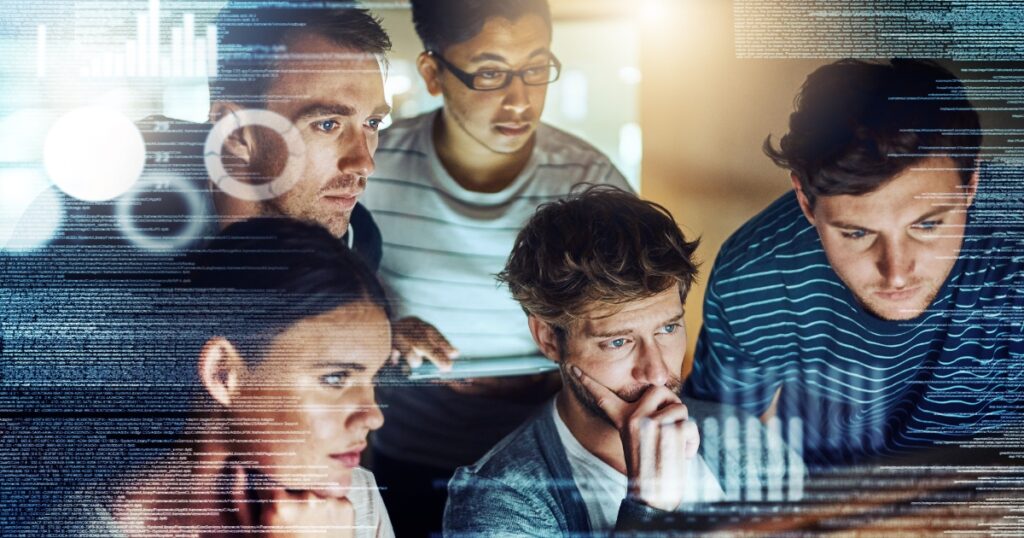 Outsourcing Java development provides numerous benefits for enterprises, but if not done correctly, it may have disastrous effects. That's why it's so important to choose the right outsourcing partner. Nevertheless, with the help of the aforementioned guidelines, you will be able to make an informed option and finish a productive Java development outsourcing partnership.
Finding a reliable outsourcing partner may help the development process run like clockwork. A good project might go sour if you work on it with the wrong partner. But how can you tell which potential romantic interests are beneficial for you and which are not? Before entrusting them with major tasks, it is recommended to set up smaller test projects to assess how they perform.
So, TPS Software is the place to go if you need to rapidly expand your Java development team with top-tier experts to create your Java-based product. We will have a team of Java professionals to deliver the best quality to your company.