Vietnamese Women's Day (October 20th) is among several occasions on which society shows love and appreciation to women. It's the day for everyone to celebrate and cherish their beloved women in their life.
As an annual activity, TPS celebrates this special day with all our dear female colleagues with all our gratitude.
We wish all of the women in Vietnam and TPS Software a day full of joy, happiness, laughs, and beauty.
We wish you love like the love you give your dearest ones
We wish you beauty like what we see in you
We wish you freedom to do whatever you want in this life
We wish you always love yourselves like how we do. Very much
Happy Vietnamese Women's day! <3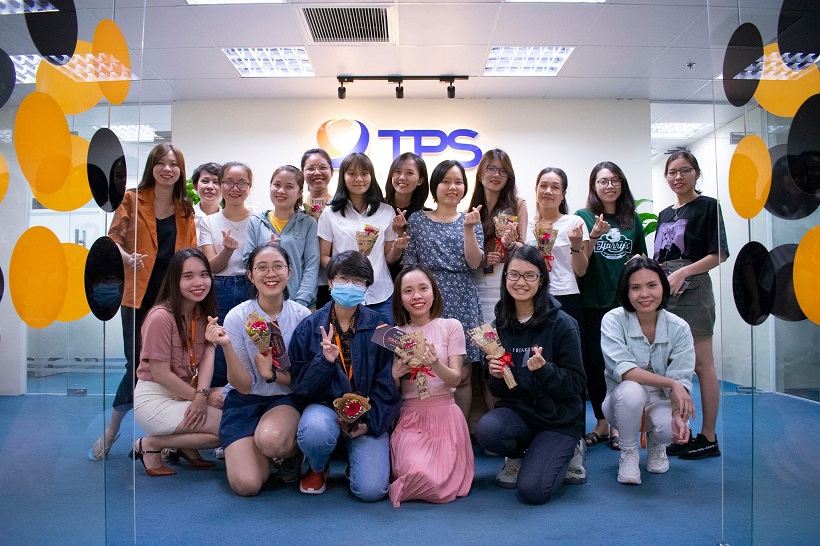 Our beloved women in Tech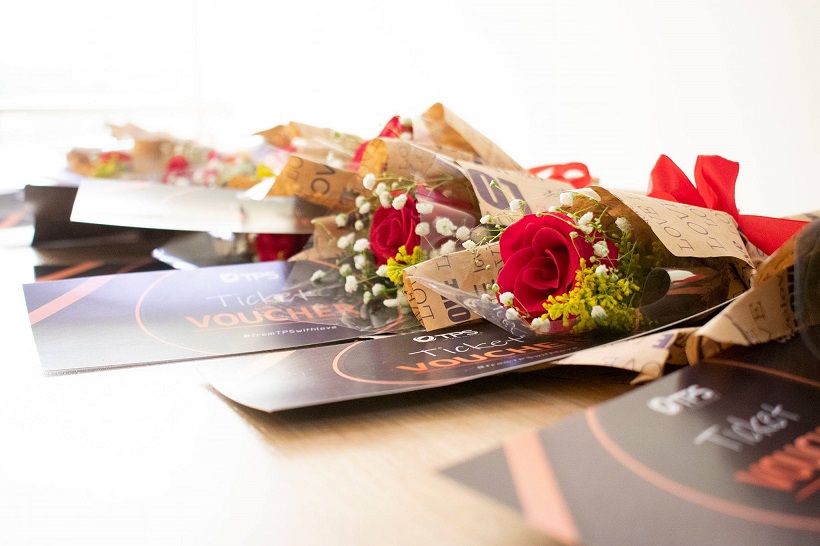 The little gifts to cheer with all our ladies' happiness and beauty on this special day