At TPS, besides a good working environment with team spirits, employees are offered multiple dynamic activities to relax and keep their wellness. On Jul 18th, as an annual sport activity, TPS badminton championship 2020 took place with a lot of fun. The game got heated with enthusiasm from TPS' players and loud cheers from audiences.
After 10 breathtaking battles, we found champions for this season. Let's cheers for our champions:
– Men's doubles champions : Thu Vo – Dung Tran
– Women's doubles champions: Ly Le – Thanh Nguyen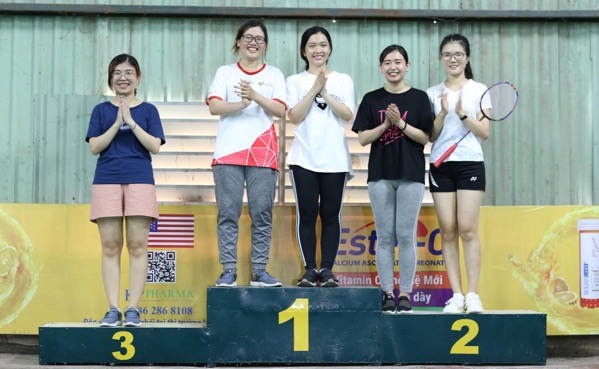 Women's Doubles Champion: Thanh Nguyen and Ly Le
Women's Doubles Second runner: Nhu Na – Van Phan
Women's Doubles Third Prize : Ngoc Nguyen – Tram Ho
Let's take a look for our players' athletic moments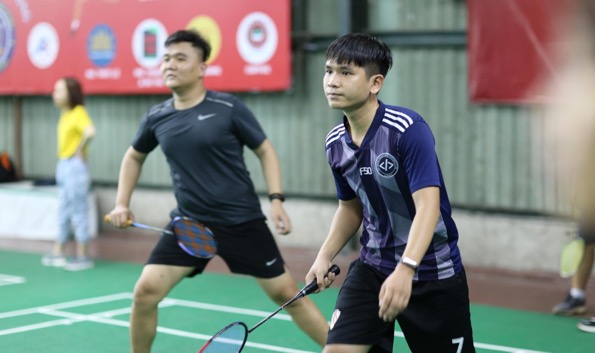 Men's Double Huy and Dat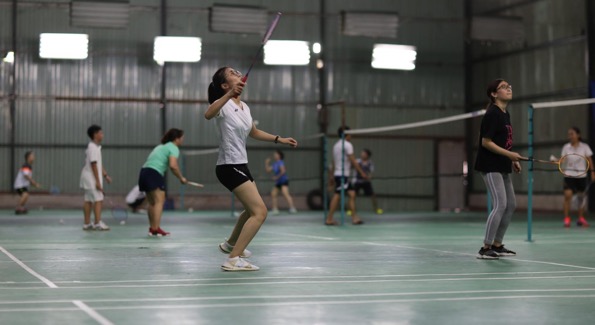 Women's Double Nhu Na – Van Phan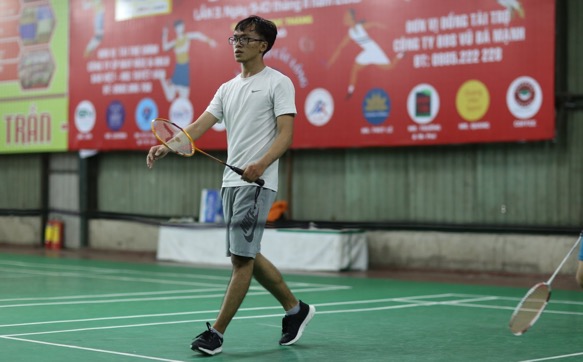 Athlete Huy Vo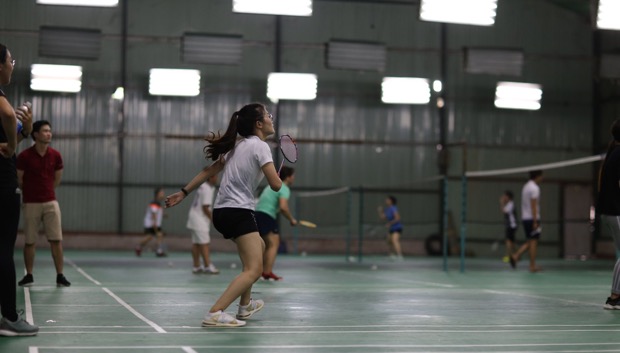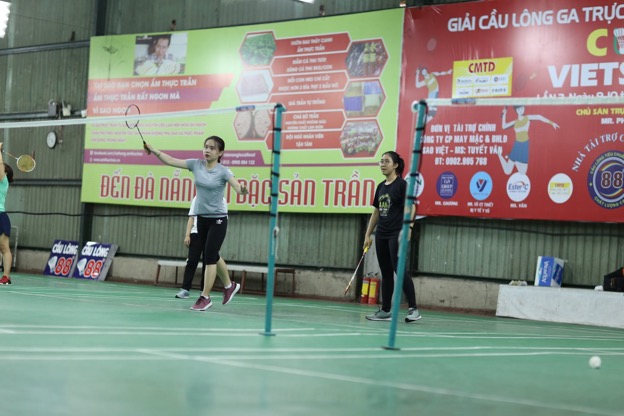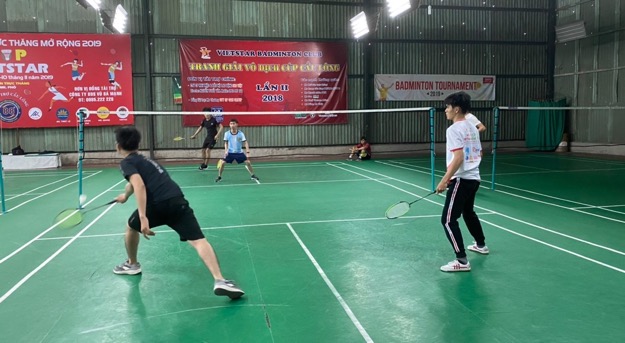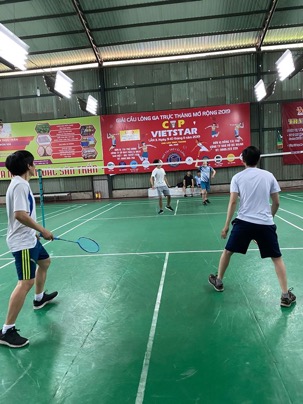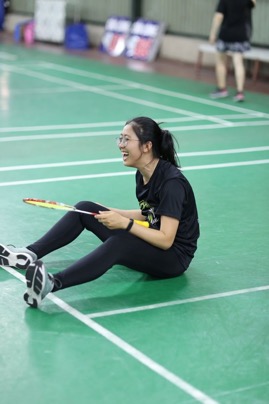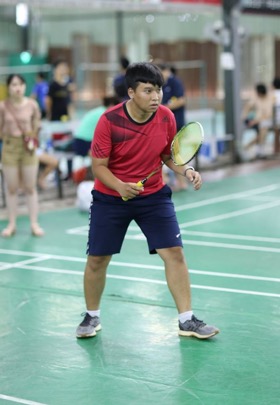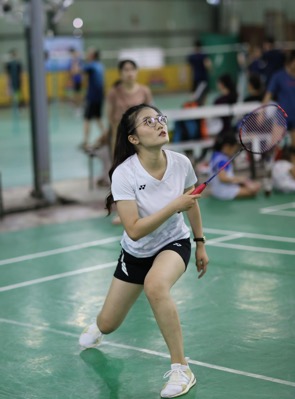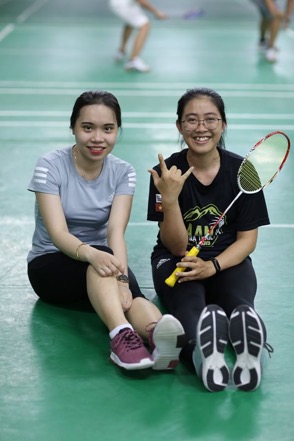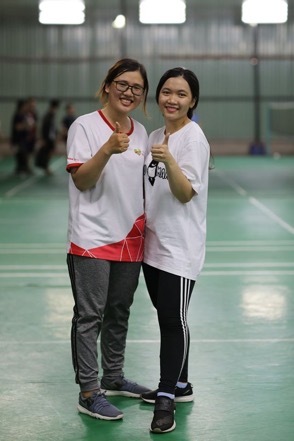 Photo credit: Huy Tang
Thanks all for making the game on point.