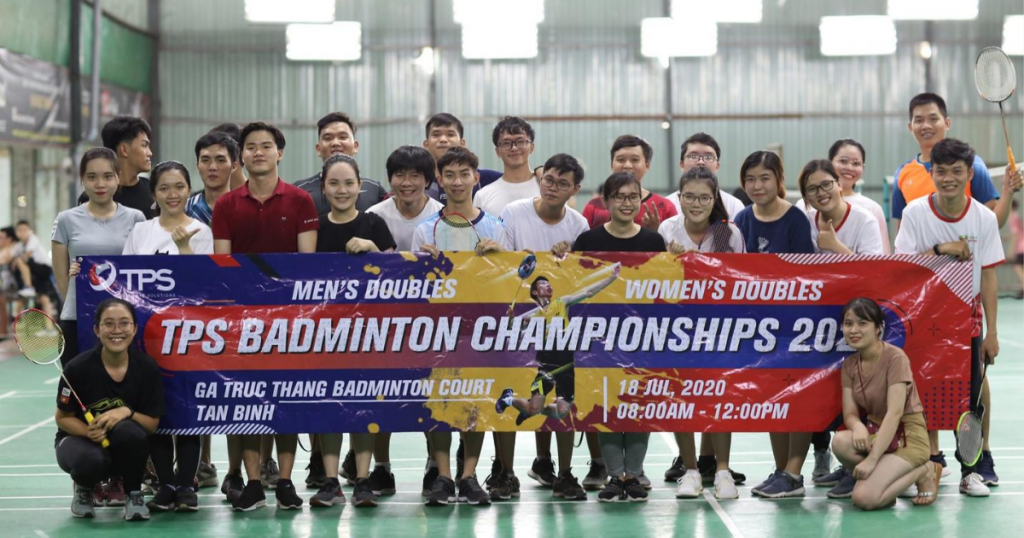 On Jul 18th, as an annual sport activity, TPS badminton championship 2020 took place with a lot of fun. The game got heated with enthusiasm from TPS' players and loud cheers from audiences.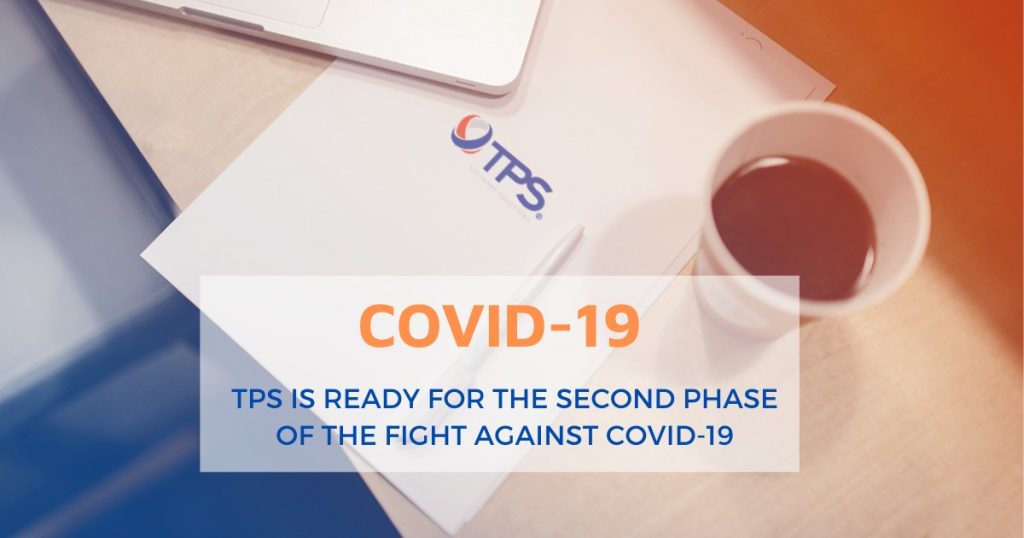 TPS is well prepared for the second phase of the fight against Coronavirus….to protect everyone's wellness, commit working productivity and data security… everything is in the best arrangement to maintain our business operations and ensure the highest quality service you would recieve without disruption.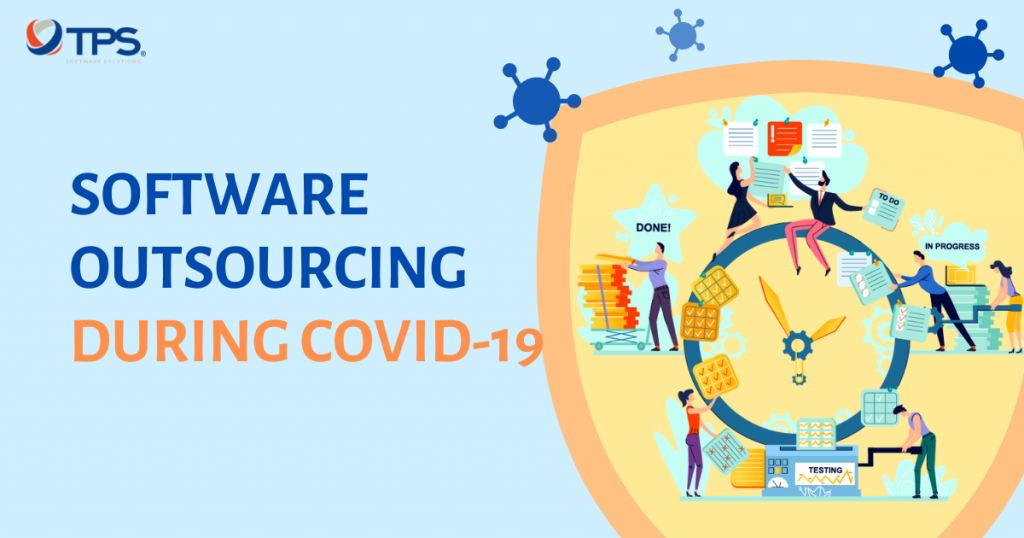 COVID-19 has triggered digital transformation across industries. Since the demand of technology is rocketing, resources in the challenging time are restricted, software outsourcing is such a smart move for business to quickly adapt with the situation and advance the challenge to change the game.