TPS is ready for the second phase of the fight against Covid19
After tamping down covid 19 with 99 days in normalcy with no infected case reported, on July 25th, Vietnam announced the first death by coronavirus and alerted a flare up of the second outbreak. The government is in effort to trace the contacts of infected victims and contain the pandemic.
On August 4th, an announcement of new policies from the board of management of TPS was sent to all employees as measures to protect the wellness of everyone and the usual operation of the company as well as to prevent susceptibility to the infection.
1. Remote working plan to commit working productivity during Covid-19:
All employees have been encouraged to closely follow working from home plans which ensure working productivity and data security.
All departments are divided into 2 groups, in turn, a half is sent home for remote working and the other is shown up at the company. Remote working teams have daily meetings with the line manager to frequently report workflow.
For security, VPN (Virtual Private Network) is enabled for all employees, so that any issue happening to a personal computer does not affect the data of the company as well as its clients' project. Also, beforehand, training sessions of ISMS (Information security management system) were delivered by the IT department and all attendees must sign a Non disclosure agreement.
2.Office distancing in the workplace to avoid susceptibility to the infection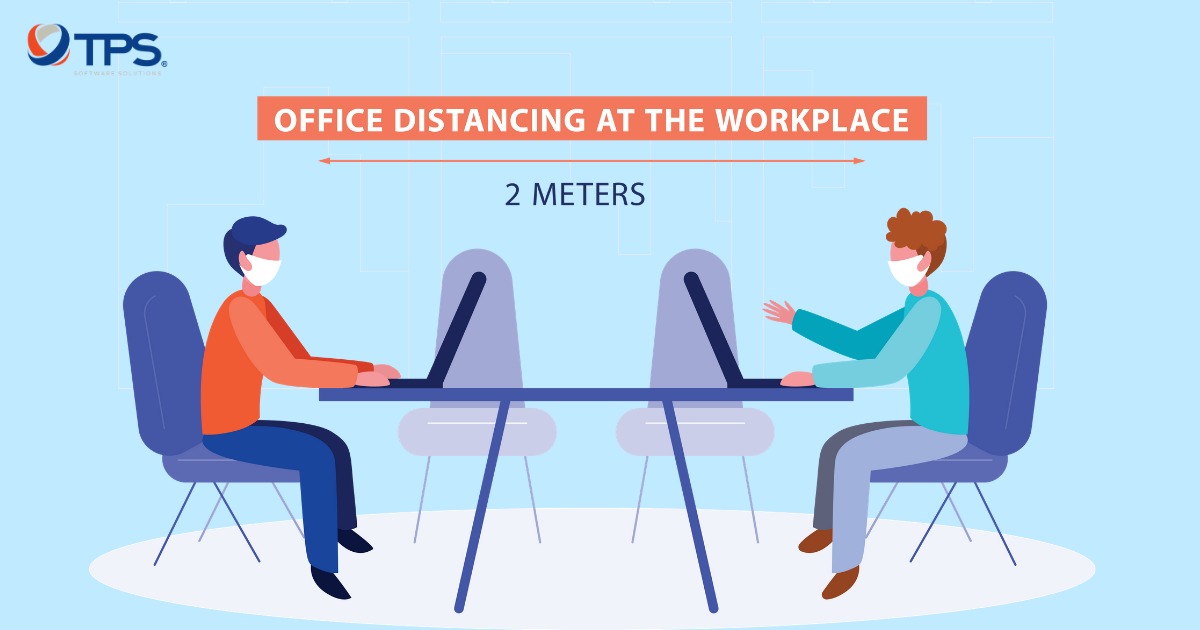 Social distancing is thoughtfully taken at TPS office 
Employees being present at the workplace must follow below distancing instructions:
Wearing facemask at the office
Having hands sanitized regularly with equipped hand bactericide
Having lunch at allocated locations
Immediately notifying if visiting any places with reported infection, or having any symptoms as dry coughing, fevering, or shortness of breath
3. Pending company activities until the outbreak being in control
All planned activities in this period including team buildings, sport games, and workshops would be delayed. Fundamental training seminars would be notified later if being able to do online.
4. Wishes to employees, partners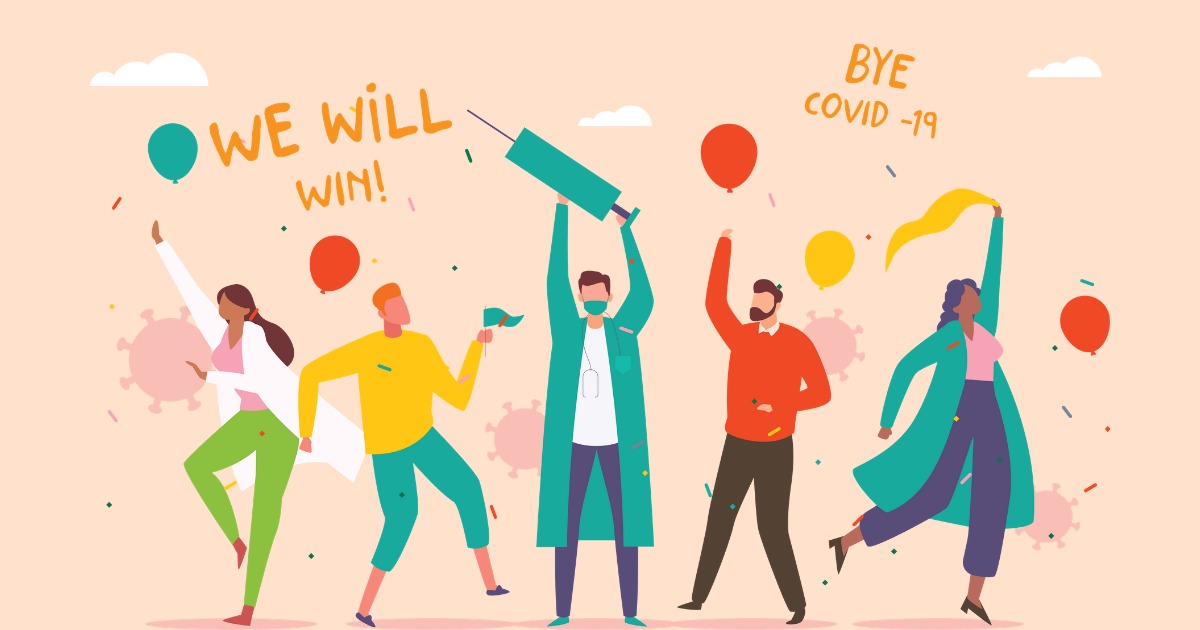 In victory over Covid-19 we believe
To our all valued partners and employees,
As COVID-19 directly impacts our communities, the wellness and safety of our employees, customers and partners are the first priority. We commit to putting everything in the best arrangement to maintain our business operations and ensure the highest quality service you would recieve without disruption.
This is an unprecedented time for everyone, and the situation is changing in real-time.
However, with how excellent the Vietnamese government did at the first outbreak, in victory over the pandemic we believe.
Thank you for placing your trust and confidence in our company
At last, we wish you, your family and your business stay strong in this difficult time.
—-TPS Software—-